👩‍🏫 5 modules 📘 21 chapters ⏰ 3+ hours' of content 🔖 Official certification 🧑‍💻 100% self-paced

Product operations is a key role in teams today. This course aims to provide students with an overview of the role so they can apply it to the teams they steward. It's time to help product people do their best work. Whether it's your first time tackling the Product Ops role, or you've got a few years under your belt, there's something for everyone at all levels to take away from this self-guided course.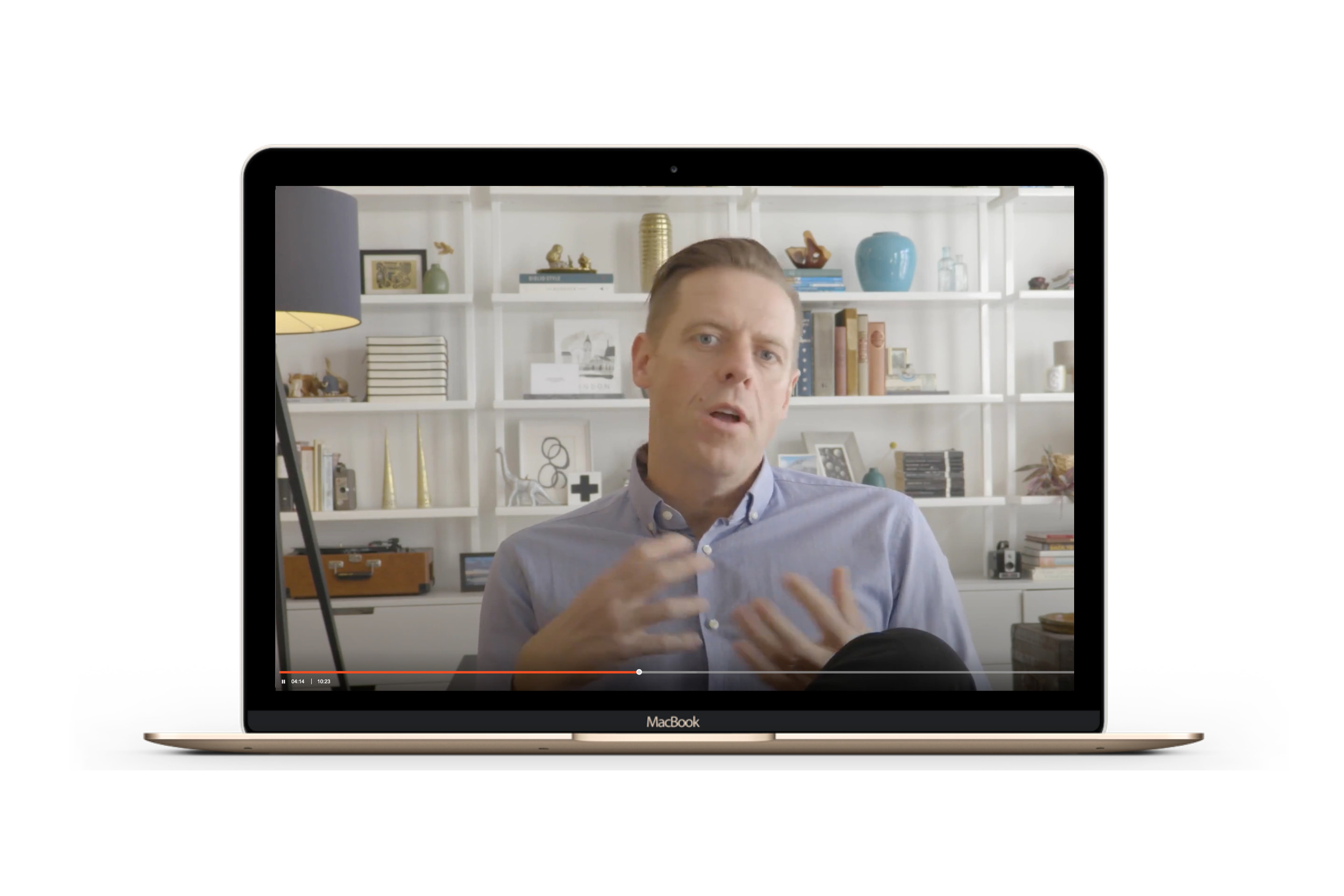 Course overview


The demand for Product Ops professionals is on the rise and fast becoming a key role in teams today. This on-demand course will upskill you in all the fundamentals needed to excel in Product Ops so you can bring people, processes, and products together with ease. Brought to you by one of the pioneers in the field, Chris Butler (who's been there and done that), along with tested and proven advice and examples.
Start confidently building world-class product communities today.
Keep scrollin' a little further for a full breakdown of the course's curriculum.

By the end of this course you'll be able to:


🧠 Understand the terminology, expectations, and roles of product operations people.
💪 Apply product management expertise to improving product communities.
📊 Design experiments to run within your product communities.
🔥 Be confident in how to build world-class product communities.
💯 Learn to apply data in order to inform product programs.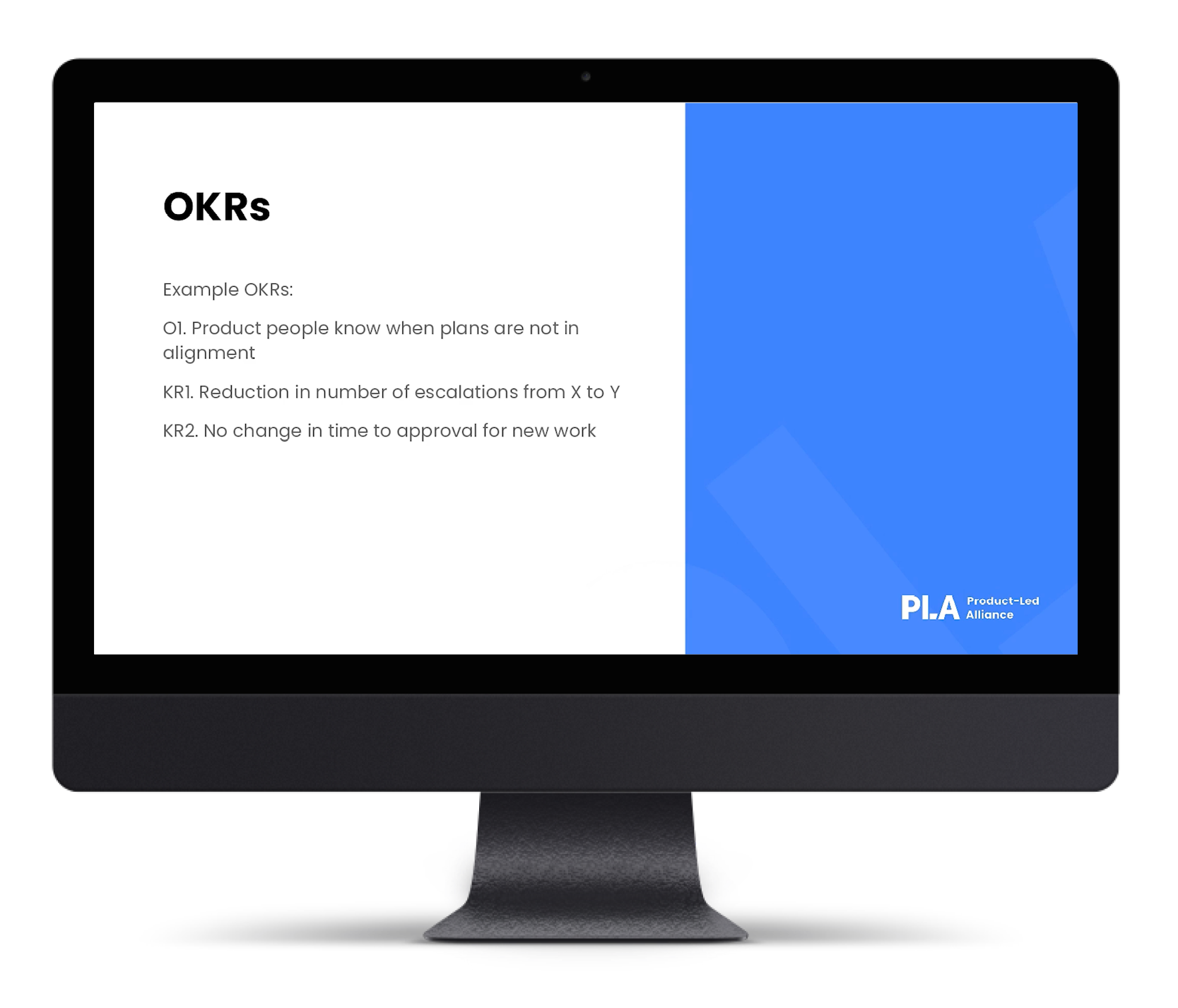 "The examples and bottlenecks that Chris was describing were so familiar to us based on what I experienced in our organization. We do not have a product ops person, so our PMs are struggling to get alignment, better time management or simply agree on things. I felt that this course has opened my eyes on some methods on how it could be solved."


Elizaveta Vandamme, Product Marketing Manager, Kontist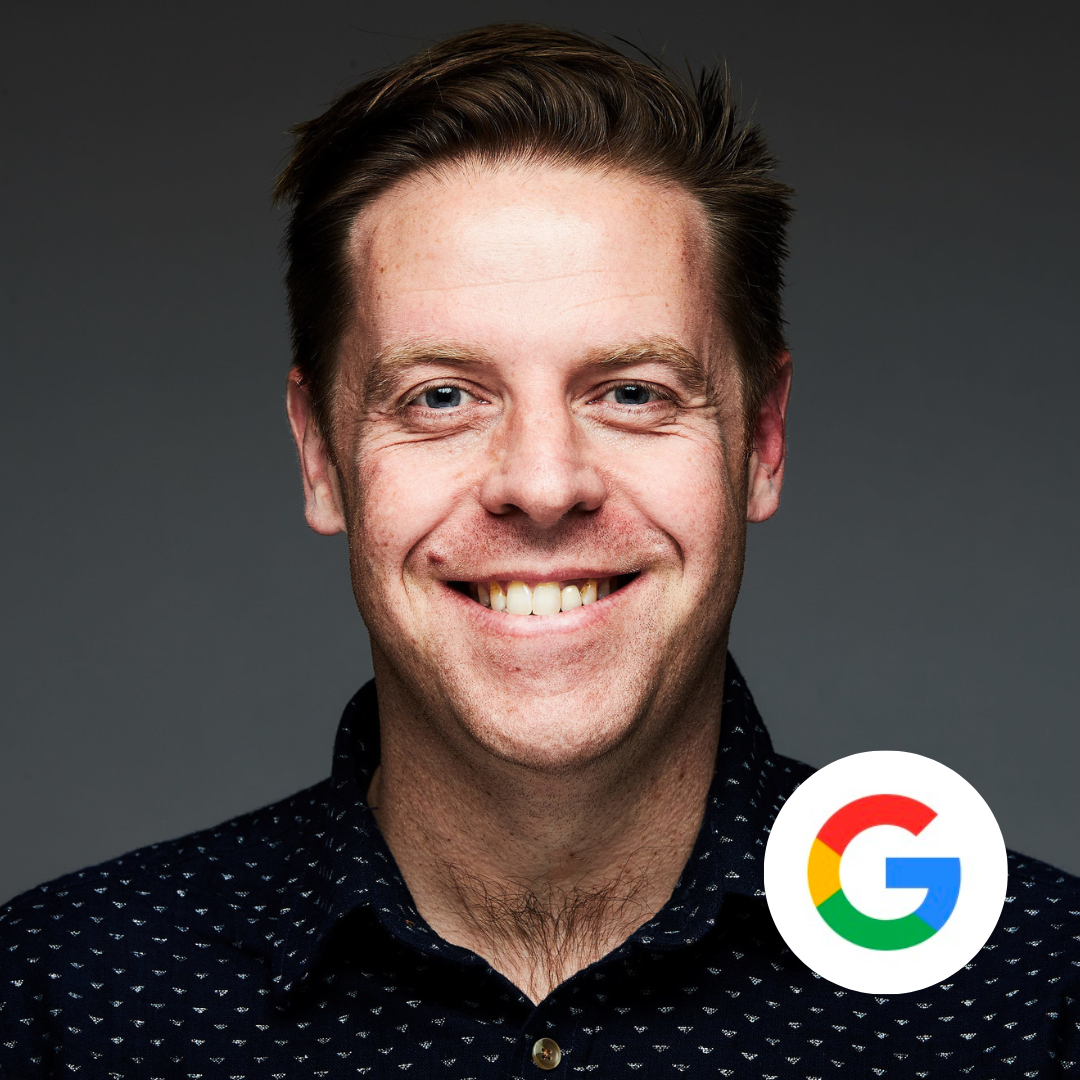 You're in very good hands.


Meet Chris Butler.
Chris is a chaotic good product manager, writer, and speaker. He has over 20 years of product management leadership at Microsoft, Waze, KAYAK, Facebook Reality Labs, and Cognizant. He created techniques like Empathy Mapping for the Machine, Animistic Design Mapping, and Confusion Mapping to create cross-team alignment while building AI products.
Most recently he has been working through the application of adversarial mindsets to product development.
He is now the Lead Product Manager at Google's Core Machine Learning team where he PM's the PM experience and strategy.

What you can expect from Product Operations Certified

Unlock an additional 8+ courses 🔓

Access our entire suite of courses, a free in-person event ticket, 450+ hours of strategy content, templates & frameworks, mentorship opportunities, and more when you become a Pro+ Member.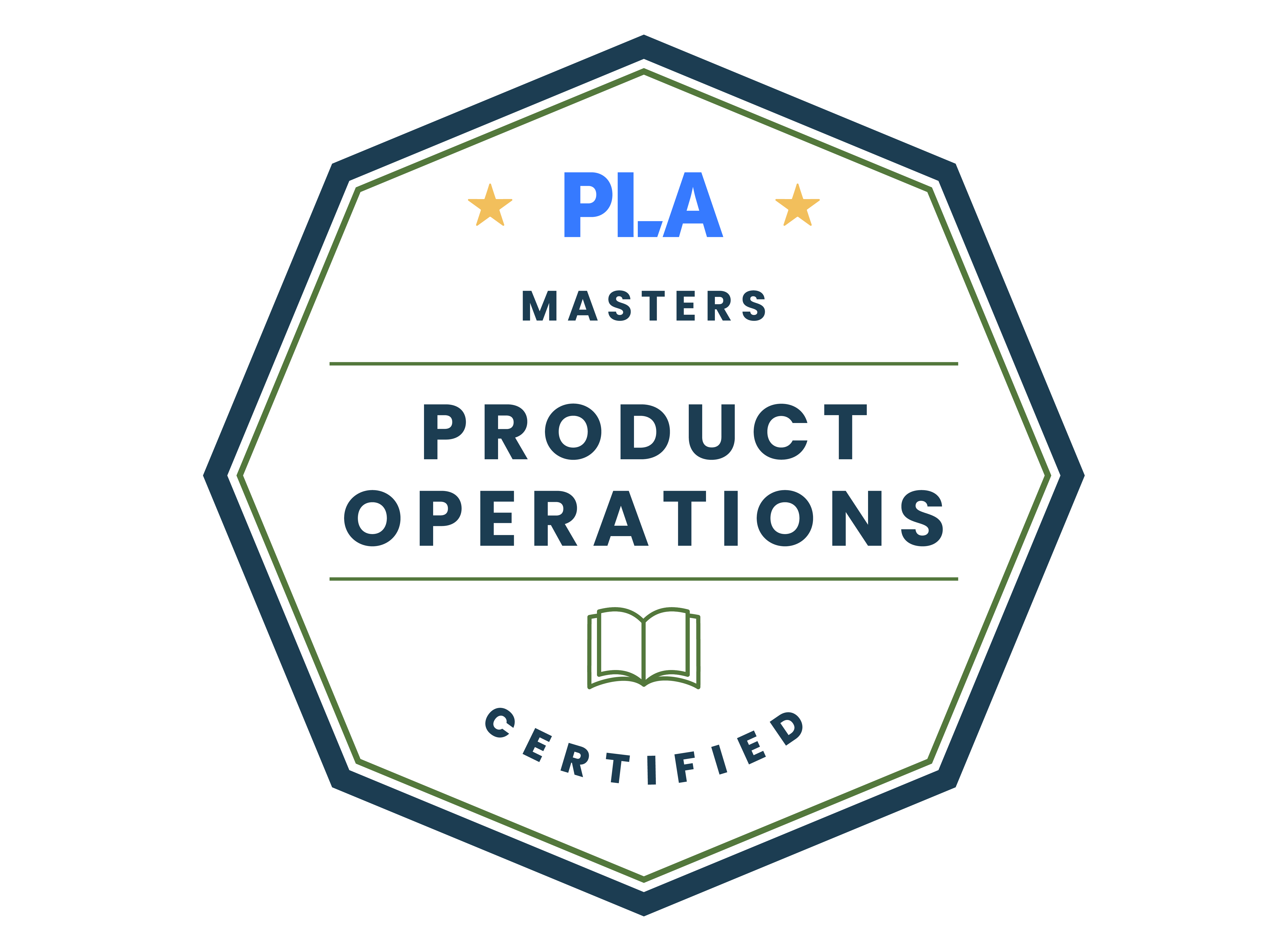 What's included when I enroll?


Nothing but essential features:
🎥 Expert video tuition
🛠 Tried, tested and vetted strategy
🧠 Expert knowledge from a seasoned product ops professional
🔖 Official certification to show off to your colleagues
⏳ Access to the course content forever

Whether it's your first time tackling the Product Ops role, or you've got a few years under your belt. There's something for everyone at all levels to take away from this self-guided course.

FAQs.
Q: Who is this course for?
A:This course will be well suited to PMMs who are moving into Product Operations but have not previously set up teams themselves or POs who are looking to improve their current processes.
Q: How does the course work?
A: The course is 100% OnDemand and fully self-paced. Once you enroll, you'll work through the modules in chronological order and be invited to take part in activities. At the end of each module, you'll be presented with mandatory exam questions and if you pass all these, you'll become Product Ops Certified!
Q: How long will the course take to complete?
A: The course content, activities, and exams will take approximately 3 hours to complete.
Q: What happens if I don't pass the exams?
A: If you fail first time round you'll be given the option to retake the exam. If you fail the second attempt, unfortunately, it means you won't get the certificate. However, all's not lost, you'll have still learned LOTS and you'll be given access to the course materials for life - so you can brush up on the bits you slipped up on forevermore.
Q: How long will I have access to the course content for?
A: For life! One, one-off payment gives you unlimited to allll the course's content forevermore. 


Check out our other courses.