⏰ 9+ hours of content 👩‍🏫 6 modules ✅ 50 exam questions 🛠️ 20 templates 📝 
Optional coursework
🔖 
Official certification
👨🏼‍💻 100% self-paced
Course overview.
This product management course equips you with the knowledge, skills, and confidence to kickstart a thriving product management career, giving you and your company that all-important competitive edge.

This course doesn't just cover the fundamentals of product management but deep dives into critical elements for successful modern-day product managers such as strategic roadmaps, agile development, to user-experience principles. 

Loaded with practical knowledge, industry-standard templates, proven strategies and real-world case studies by esteemed product leaders, it's the ultimate resource for ambitious product managers looking to advance their careers.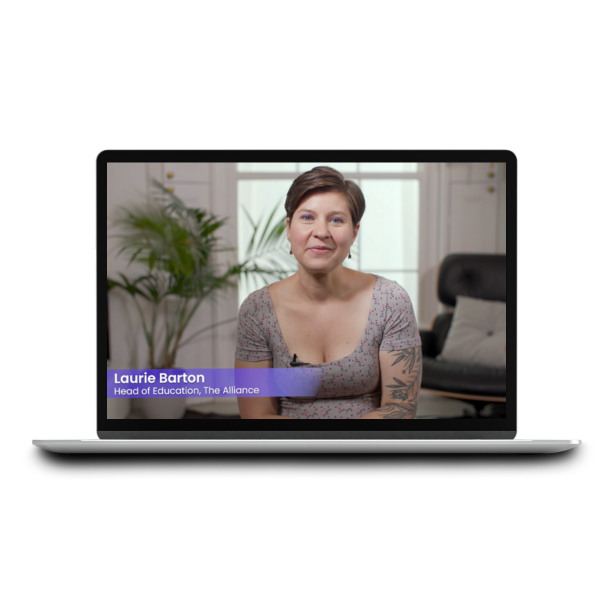 By the end of the course, you'll be able to:


Develop a product strategy
Develop and communicate a product strategy that'll maximise value for customers and your business.
Make data-driven decisions
Understand how to conduct market and customer research to inform your product strategy and make evidence-based decisions.
Stand out in the job market
Showcase your official certification and effectively apply your newfound product management skills and methodologies in your job.

"
Product Management Core is an excellent course to support those exploring or up-skilling into the world of product management... What also sets the course apart is the focus on modern thinking, such as the importance of collaboration, communication, focusing on the problem, dealing with ethics, discovery, analysis and metrics."

Graham Reed , Head of Product Operations at Cobalt

Learn from industry experts like:

Gabe Nicolau
Product Solutions & Operations Leader at TikTok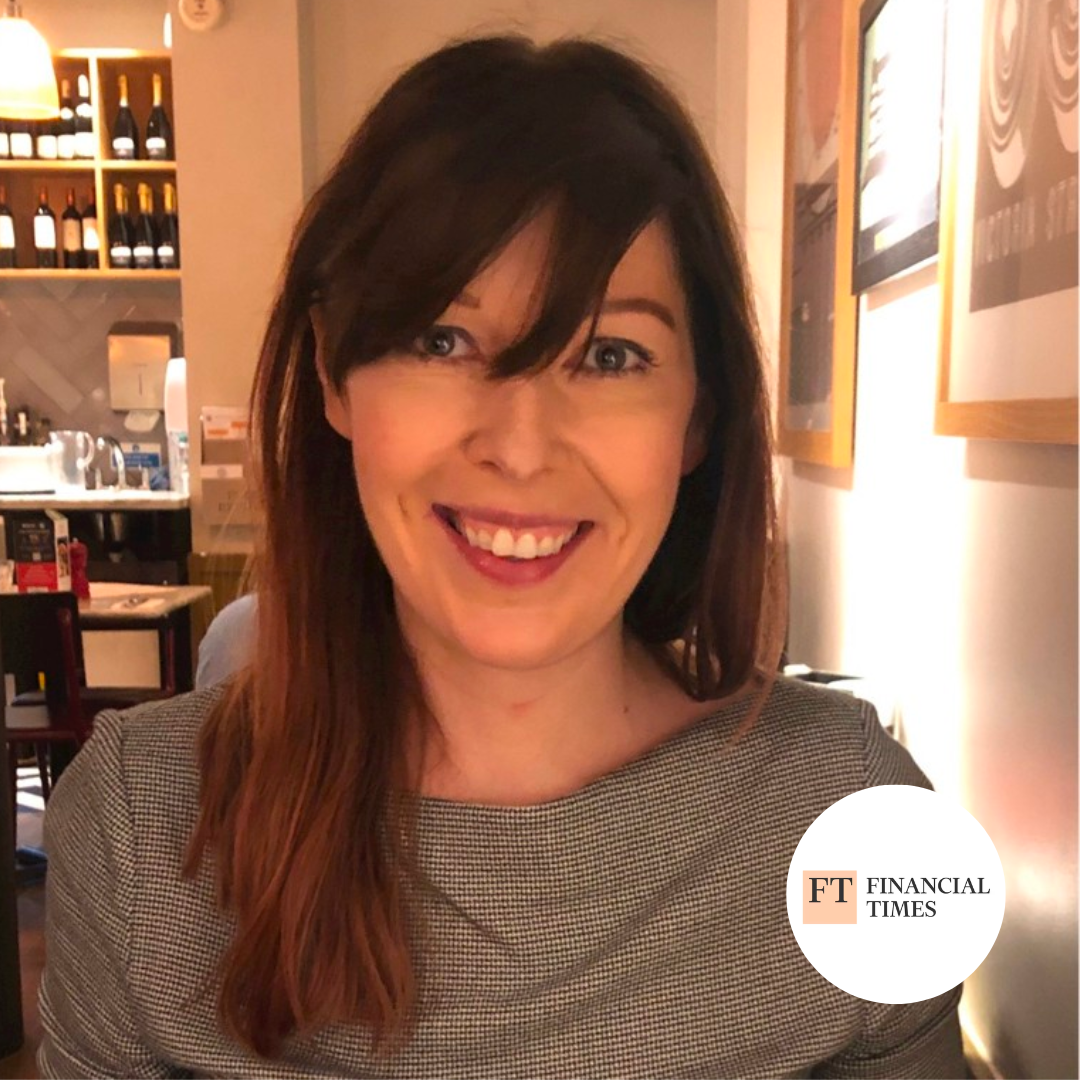 Debbie McMahon
Product Director, FT.com and apps at Financial Times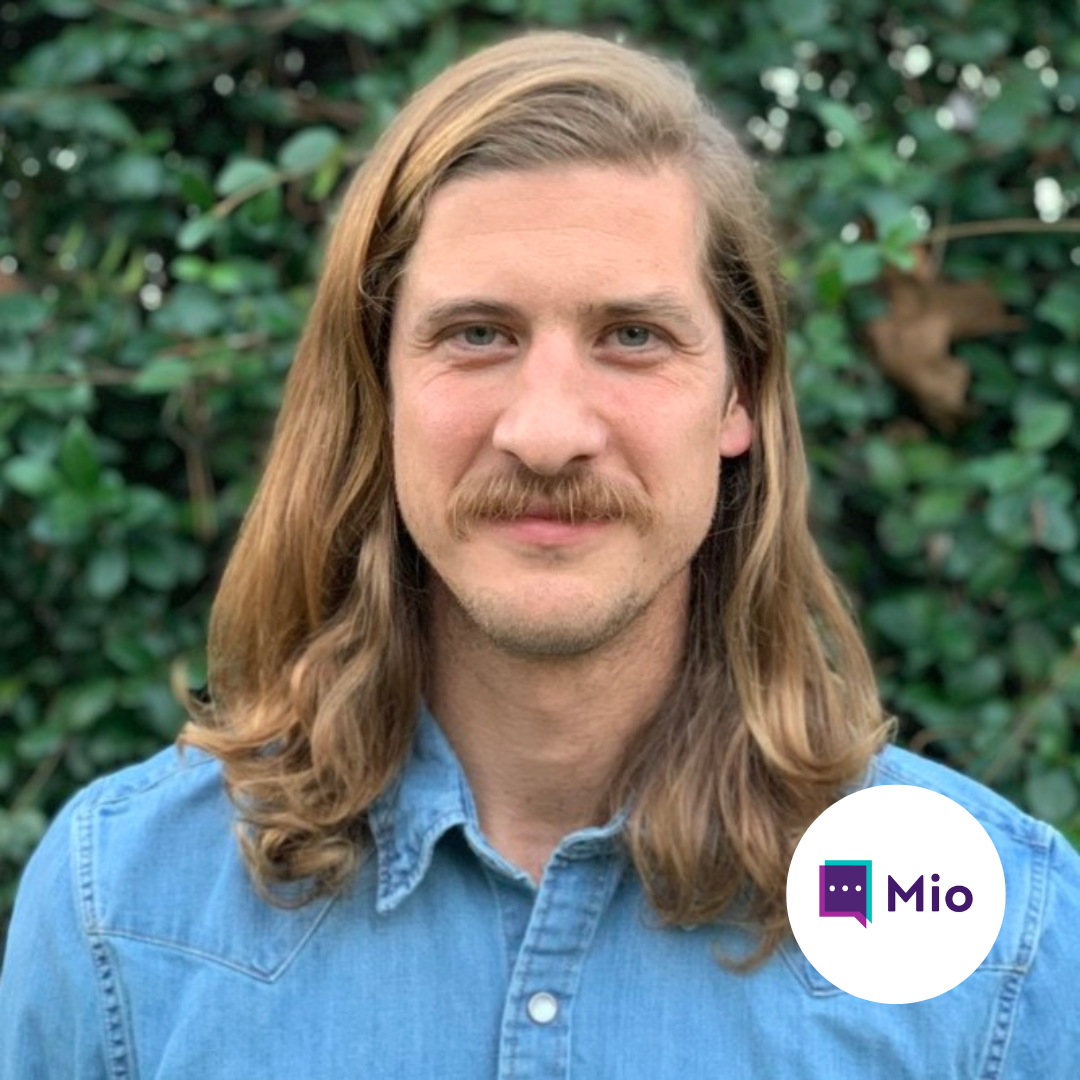 Jacob Ross
Chief Product Officer at Mio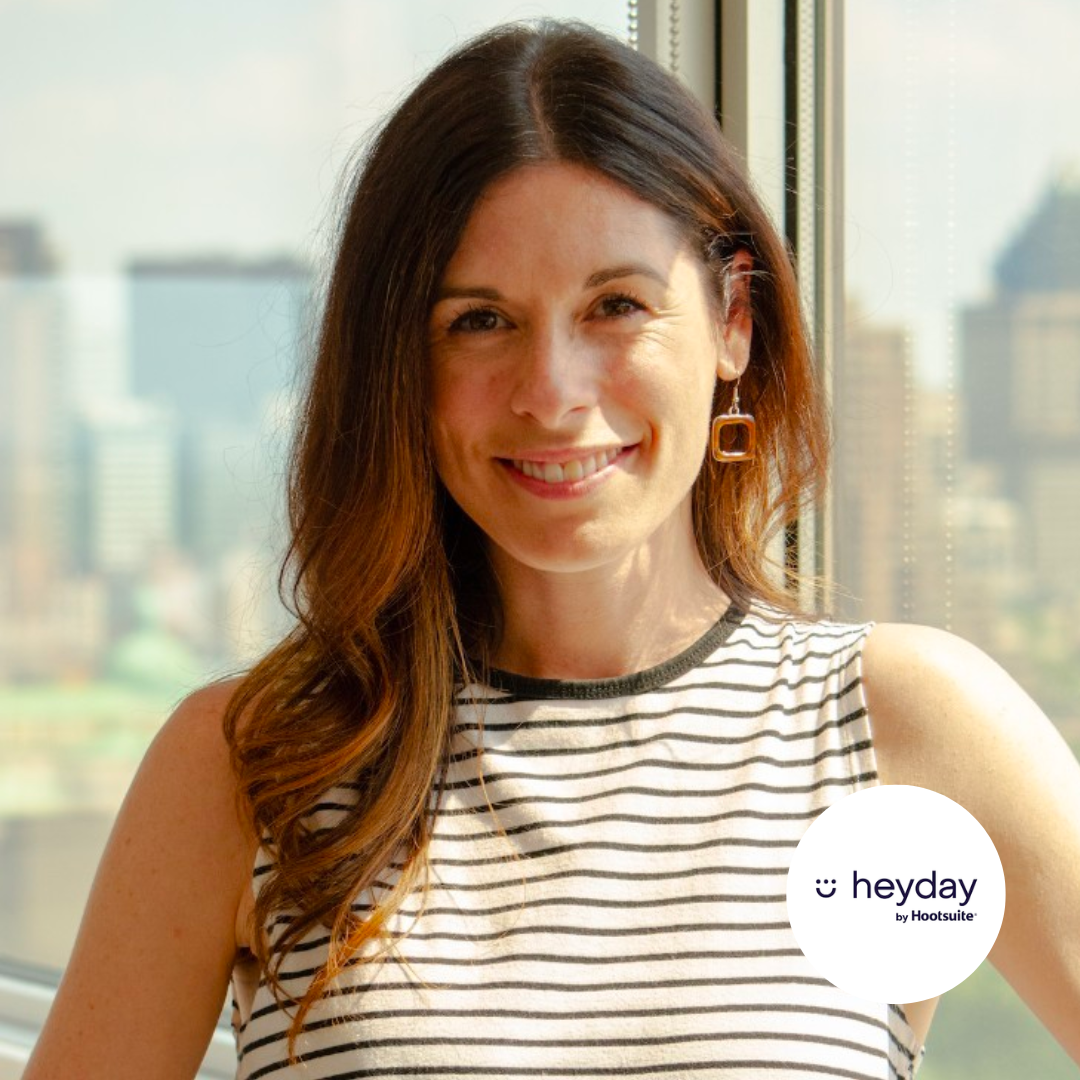 Christine Dupuis
VP, Product Management at heyday.ai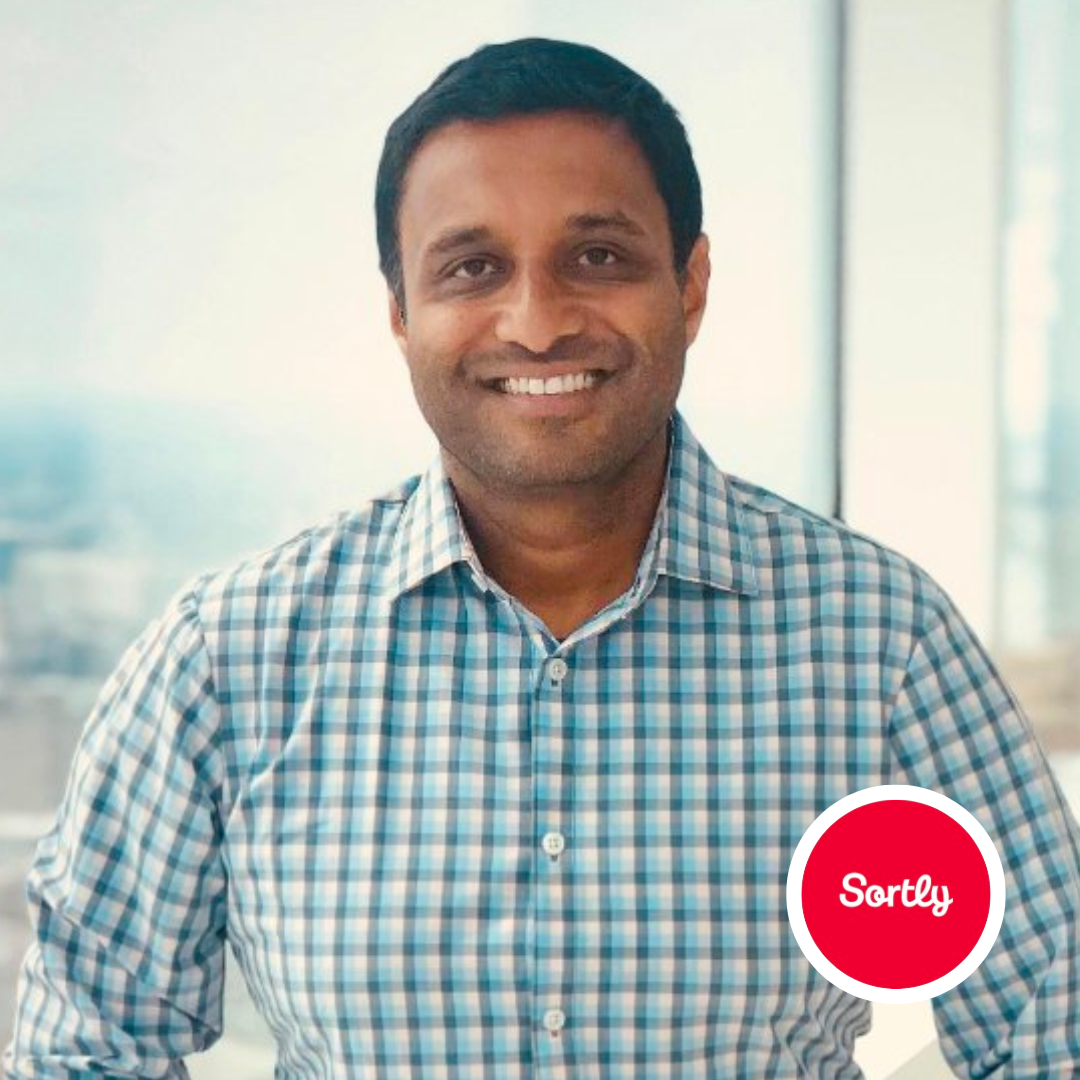 Vivek Bedi
Chief Product Officer at Sortly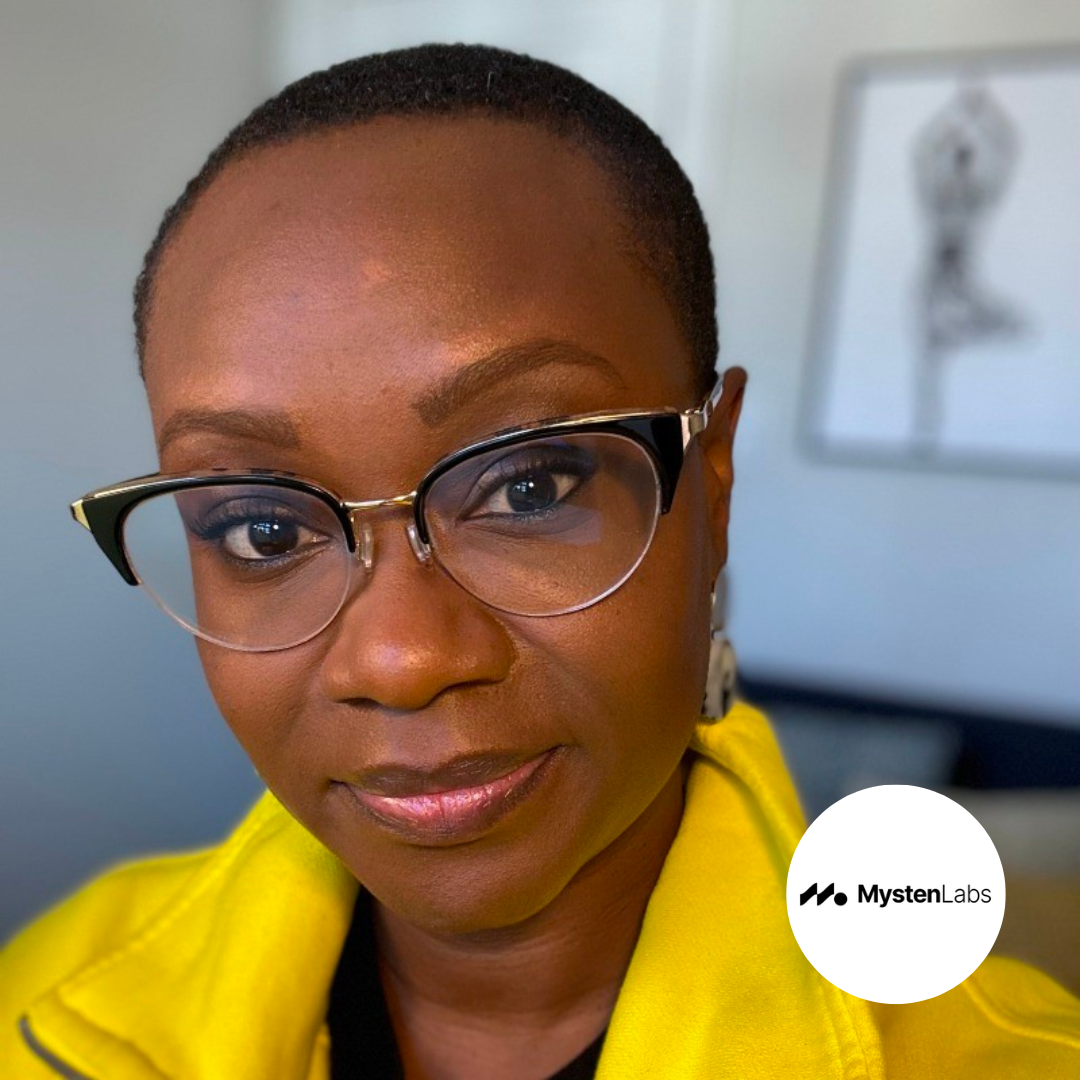 Lola Oyelayo-Pearson
Director of Commerce Product at Mysten Labs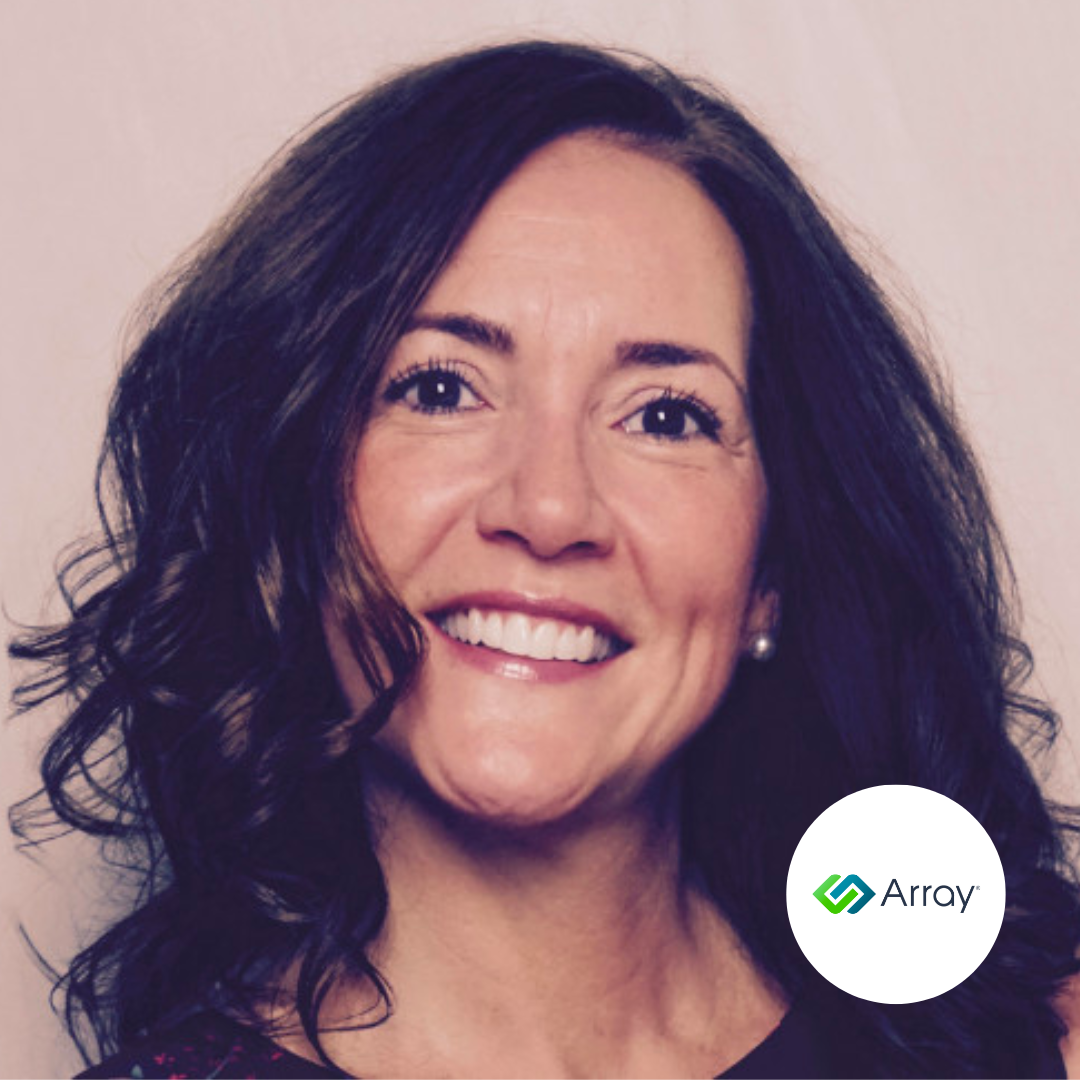 Jeannie Griffin
VP, Product at Array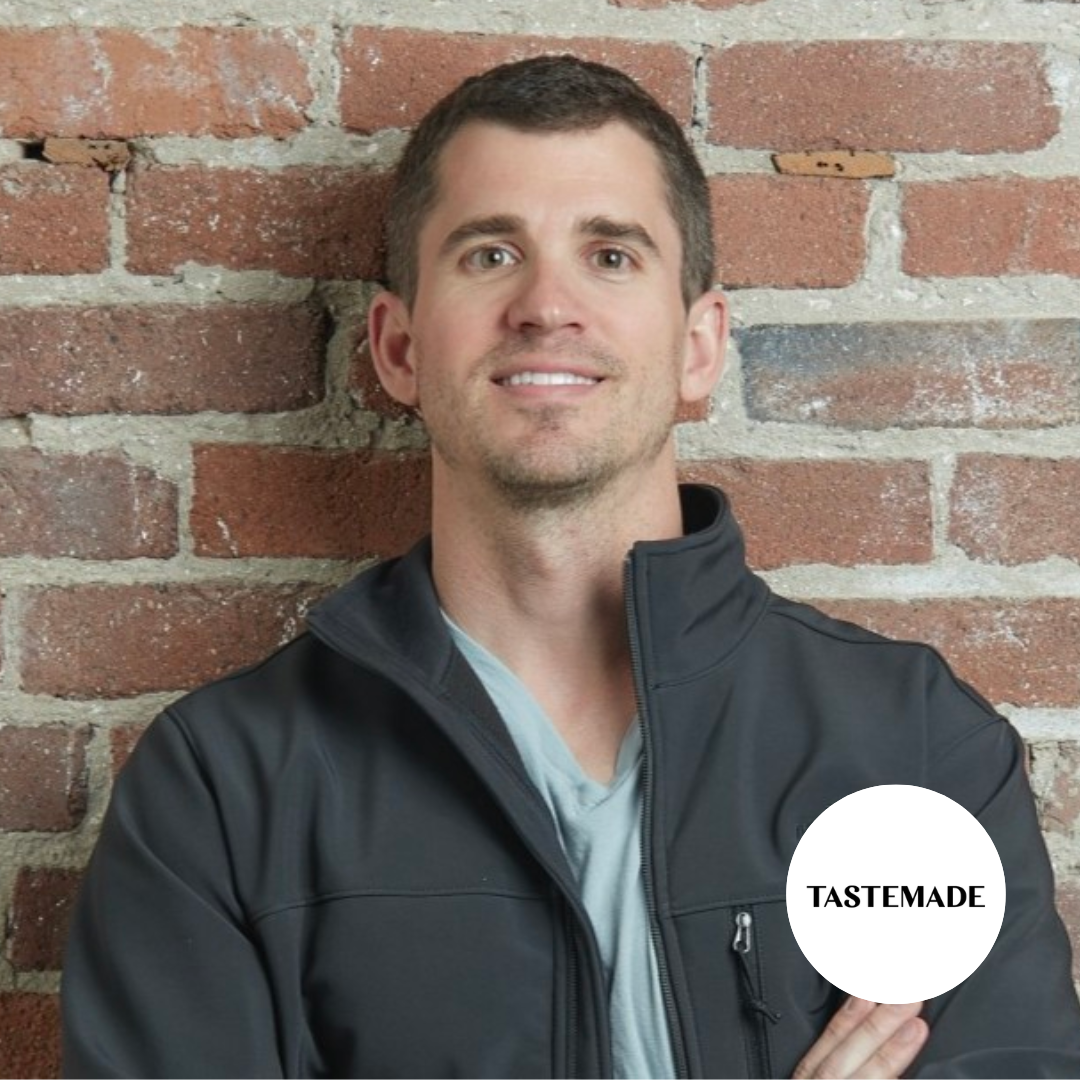 Tom Bash
Head of Product at Tastemade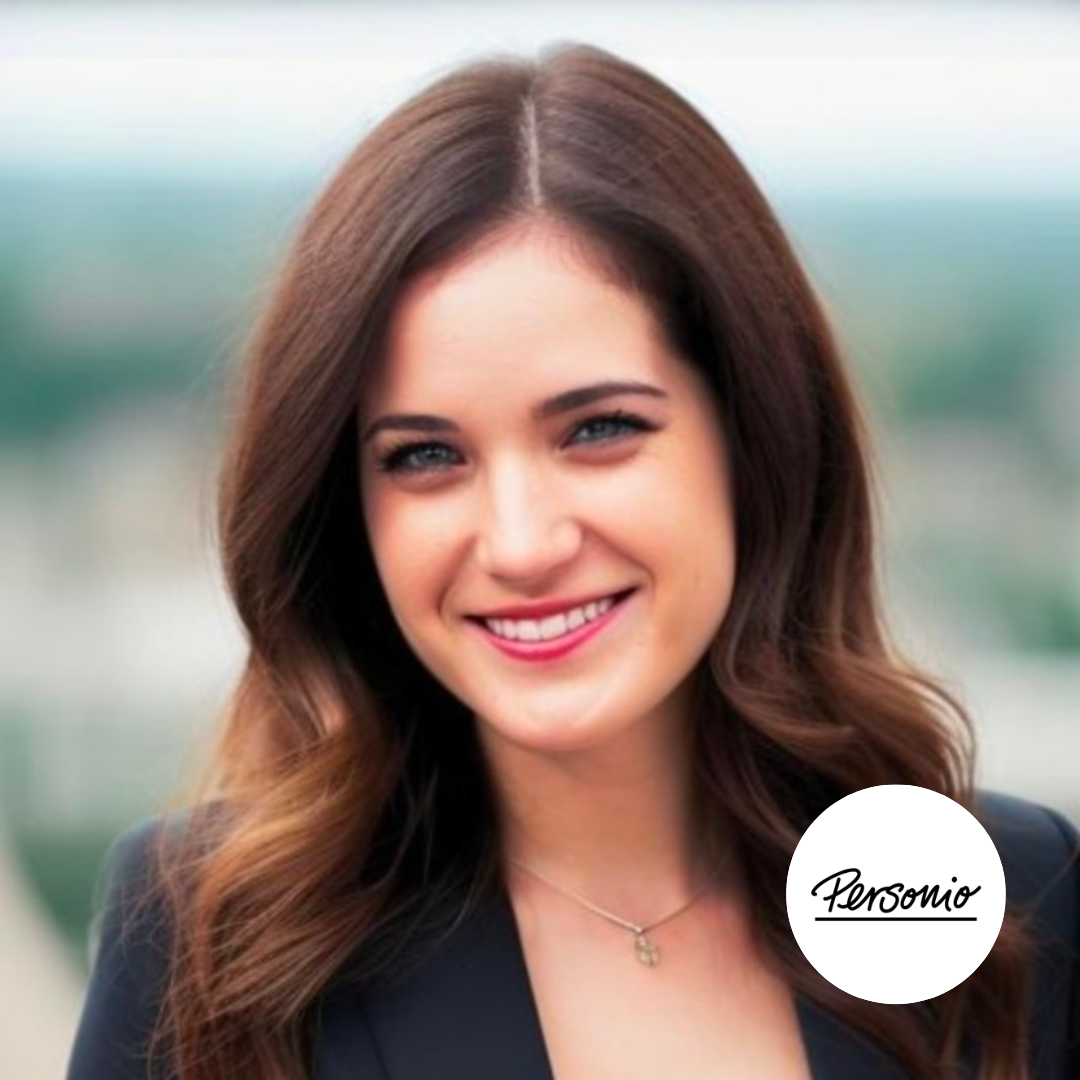 Corina Schade
Senior Product Manager at Personio


"I highly recommend this course! It was extremely informative, full of relevant content, provides all the resources and best practices to succeed in Product Management and kept me engaged from start to finish. Great job PLA!"

Cindy Camacho, Director of Product Management at VivoAquatics

What you can expect from Product Management Core
Accredited and recognized by:

Unlock an additional 8+ courses 🔓

For just $700 more, you'll access our entire suite of courses, a free in-person event ticket, 450+ hours of strategy content, templates & frameworks, mentorship opportunities, and more when you become a Pro+ Member.

Built with some of the world's biggest brands.


Product Management Certified: Core has been vetted, tested and approved by the best in product, so you can be sure you're getting gold-standard content. 
Learn from a pool of incredible product-led pioneers in every module, each of whom will be sharing their wisdom, tactics, and proven methodologies to help you cement your place as a proven product leader. 
Here's a snapshot of who's waiting for you inside. 👉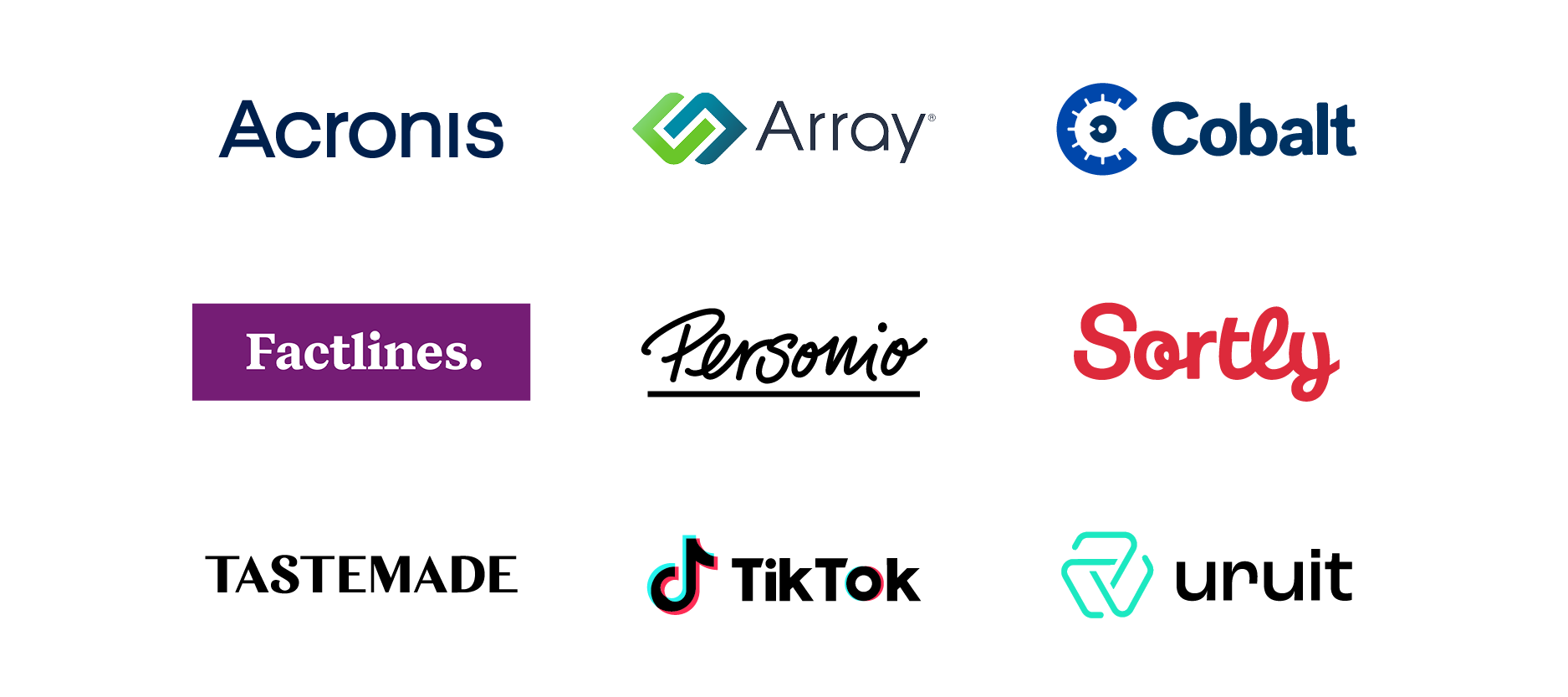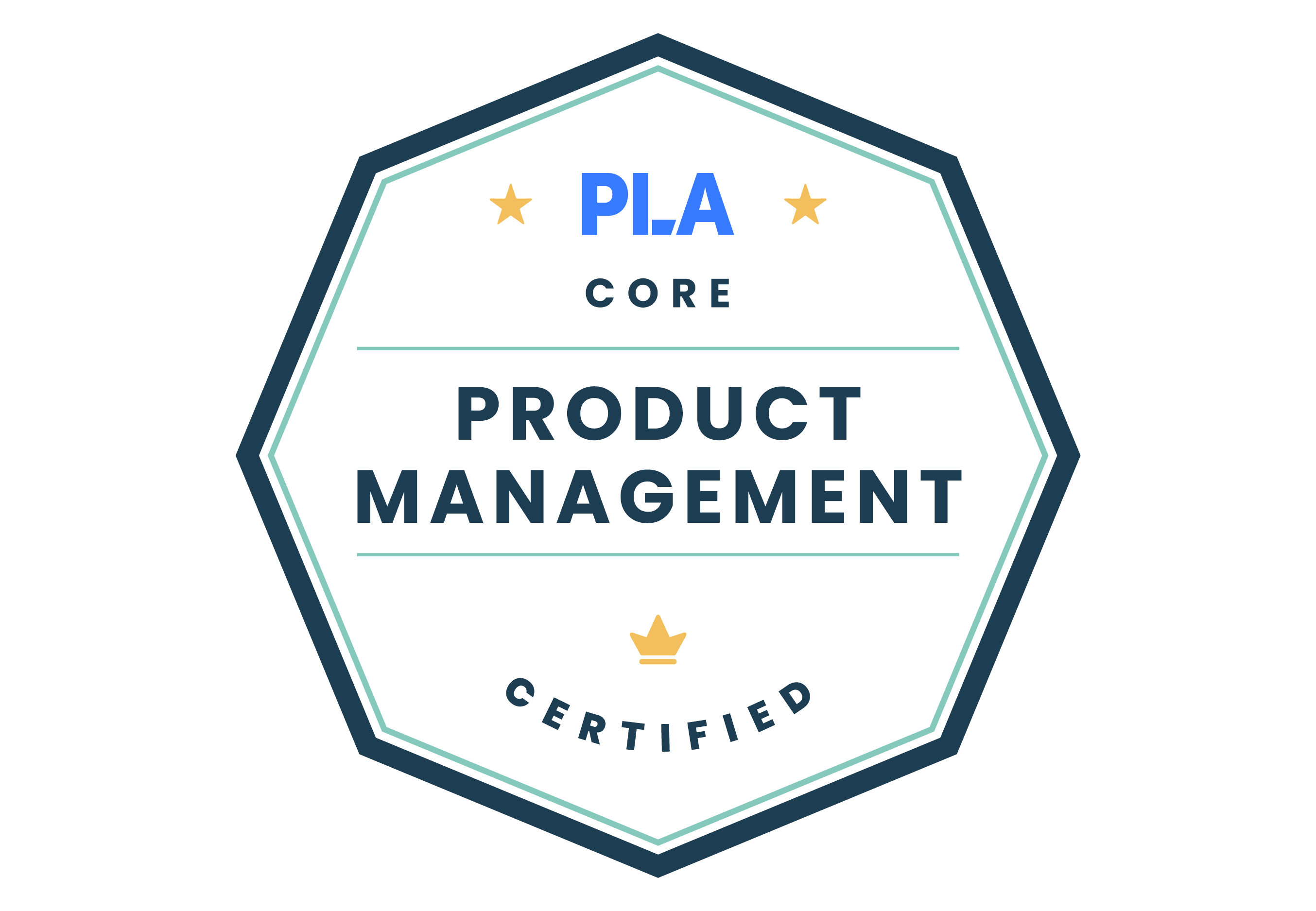 Why get product management certified?


📈 Get ahead as Product Manager positions continue to surge by 32% from 2019, reflecting a soaring demand.
🤑 Get a pay raise, as Product Managers' salaries rose from $146,858 to over $213k for lead product manager roles.
🚀 Jump into an industry that's rapidly growing, with an estimated job growth rate of 22% for PMs from 2019 to 2029.


FAQs.

Q. Who's this course for?
A. Designed for those early in their Product Management journey, or looking to land their first PM role, this course offers a wealth of content that will bolster your expertise. For those longer in post, it can be a great way to brush up on best practices. It provides a comprehensive range of resources, video lessons, expert guidance, templates, and hands-on activities. These materials will equip you with the necessary tools to create and expand your project management skills.

Q. How does the course work?
A. Upon enrolling, you will progress through the modules in chronological order. You'll have the opportunity to participate in various activities throughout the course and, at the end of each module, you'll get mandatory exam questions. Successfully passing these will grant you the prestigious title of being Product Management Certified!

Q. What happens if I don't pass the exams?
A. If you happen to fail the first time, no worries! You'll have the chance to retake the exam. But if, unfortunately, you don't pass on the second try, you won't receive the certificate. It's not the end of the world, though! You'll still gain a ton of knowledge from the course. Plus, you'll have lifetime access to the course materials, so you can always go back and brush up on the parts you missed out on.

Q. How long will I have access to the course content?
A. Once you pay for the course, you'll have unlimited access to all the content for life! There are no additional charges or limitations.