👩🏼‍🏫 6 weeks ⏰ 20+ hours of learning 📝 Portfolio-style coursework
🖥 2 x live weekly workshops 🔖 Official certification
🔥 Exclusive fellowship alumni community 🛠 Templates & frameworks

Program overview.

Leaders are susceptible to being 'alone at the top'. With an abundance of leadership and management courses available, none are built specifically with product-led leaders in mind. 
Over six weeks, this interactive fellowship program will introduce resources, tools, and networking opportunities with the single goal of helping you become the best leader you can be. You'll be able to hone your leadership skills, upgrade your PLG strategy, and spark insightful discussions with other leaders in an intimate and exclusive environment. 
Following 6 key themes from leadership and management to product-led strategy and product ops, you will critically assess, examine and build on your skills to become more informed, confident, and impactful across every aspect of your craft.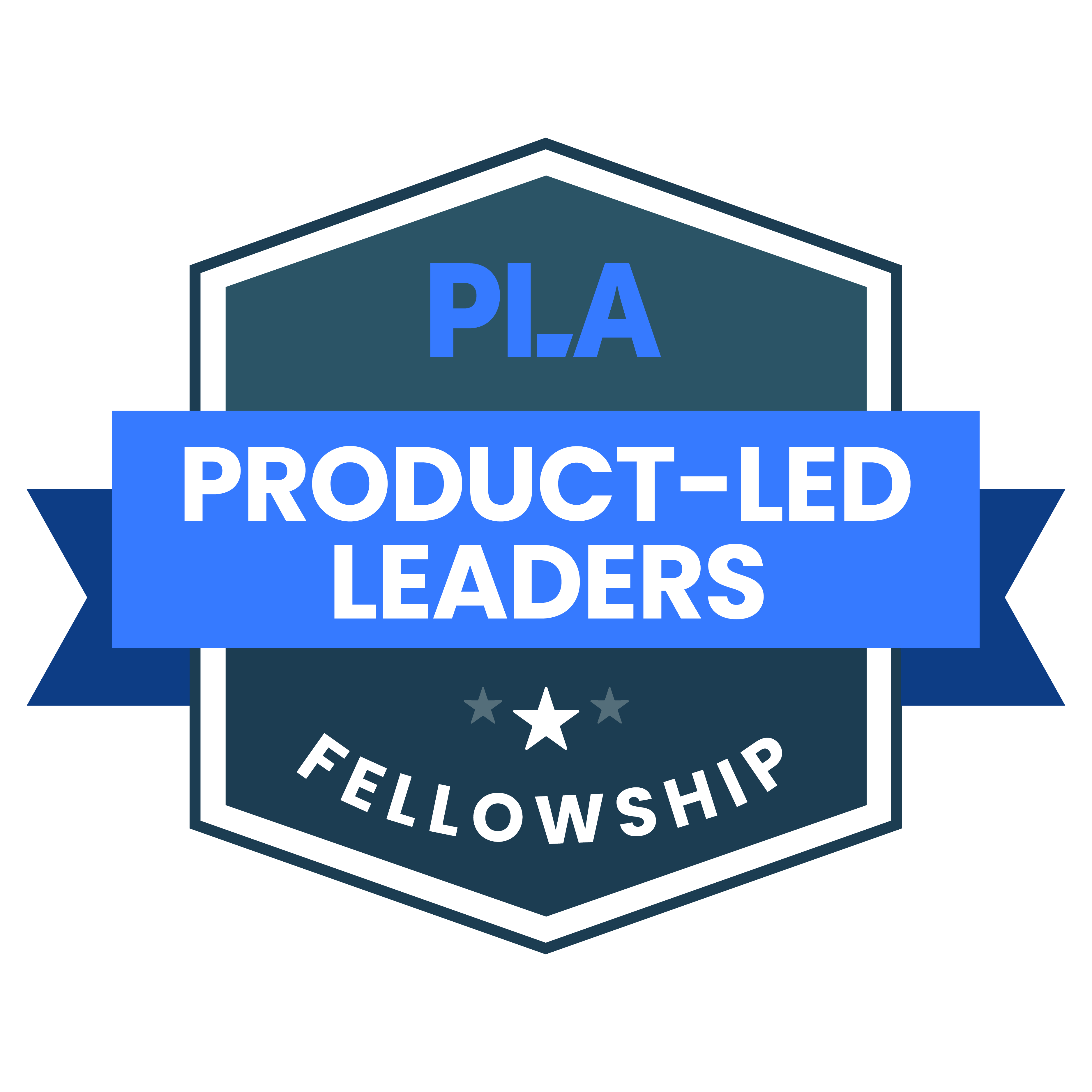 "PLA is my go-to when it comes to discussing all things product & product ops things with other product folks, who are very active and helpful. ❤️"
-Patrícia Cadete, Senior Product Operations Manager at OutSystems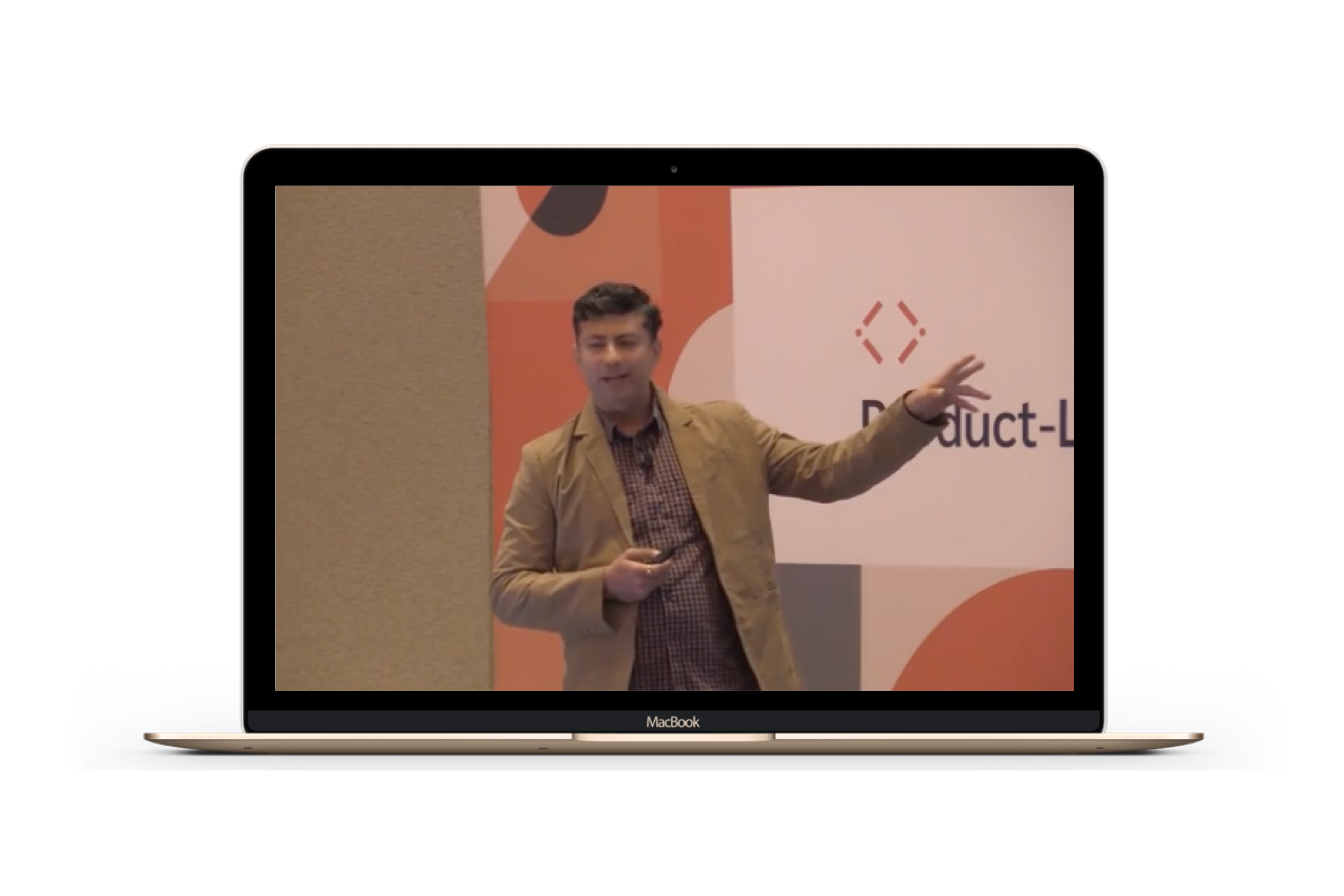 What you'll accomplish

Following 6 key themes; from leadership and management to product-led strategy and product ops - you'll:
🙇‍♀️ Learn to critically assess, examine and improve your leadership skills. 
💡 Get more informed, confident, and impactful across every aspect of your craft.
🔥 Gain a refreshed perspective to continue making decisions that benefit your business and propel your product leadership career.


👩‍💻 Participate in facilitated discussion and networking sessions.
🎬 Learn from industry leaders in live presentations, panel talks, and fireside chats - with Q&A time included.
✅ Complete a portfolio of coursework, marked by an SME, to hone your skills and knowledge.
🧠Work on a guided reflective journal to help you put everything into practice.
🙋‍♀️ Get involved in dedicated discussions in your private fellowship alumni channel
🛠 Gain access to a bank of industry-standard templates and frameworks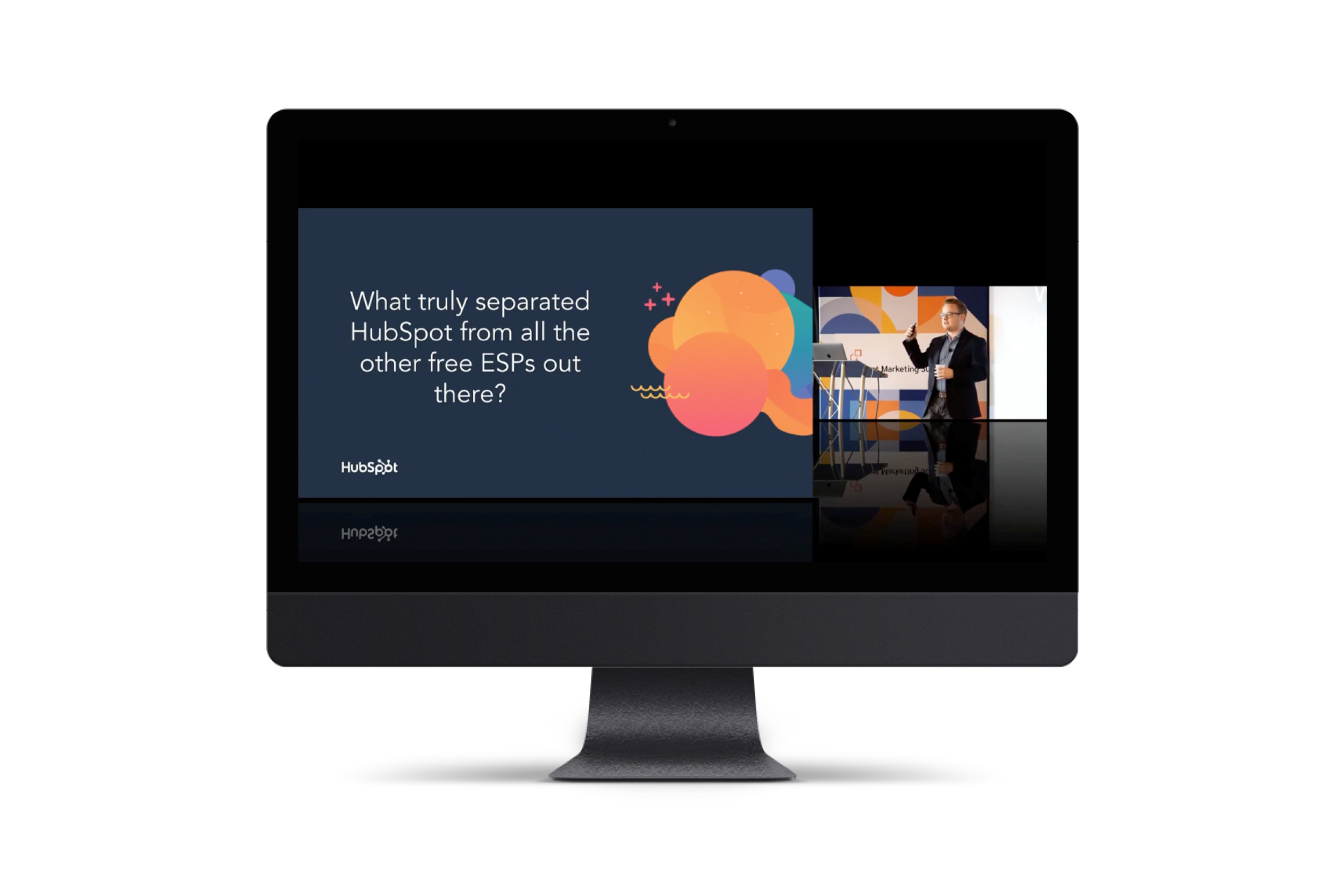 Learn from product-led legends like these:
(Plus many, many more)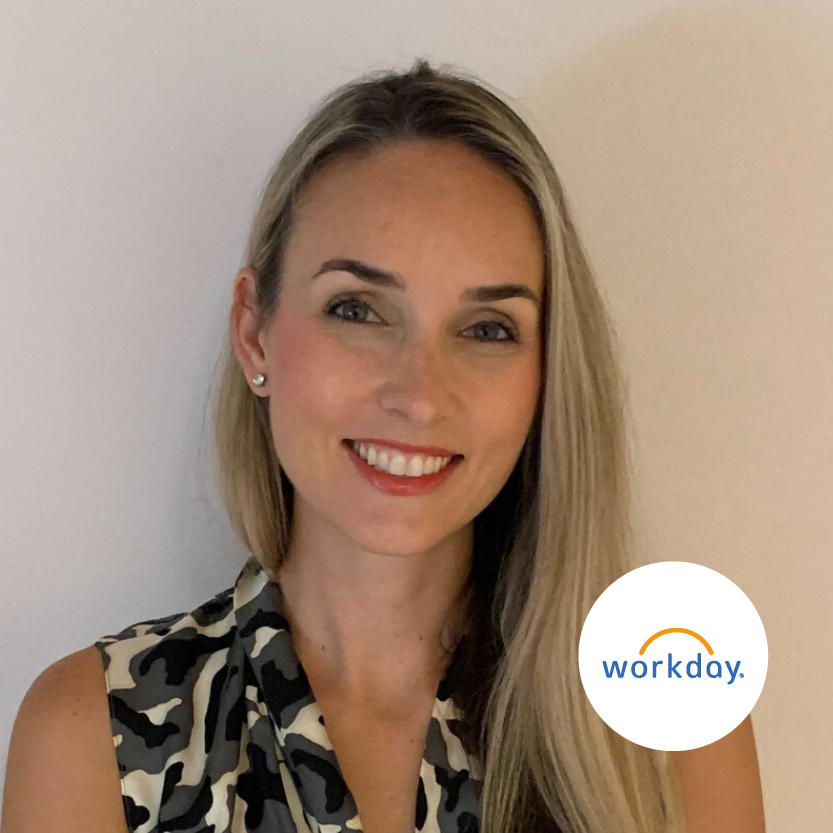 Berea Schaffer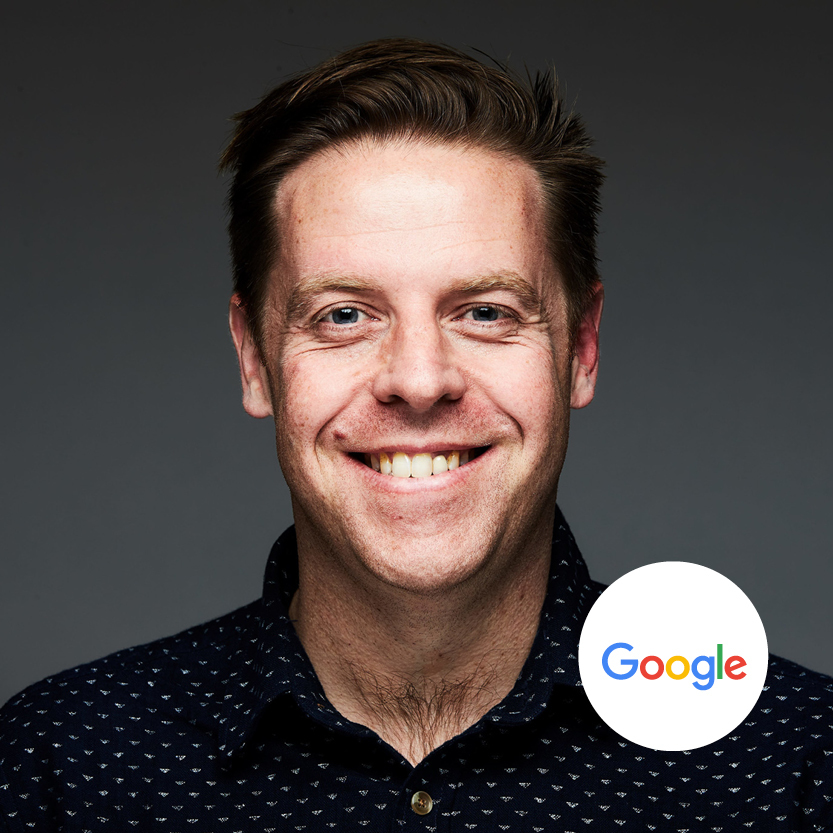 Chris Butler
Lead Product Manager at Google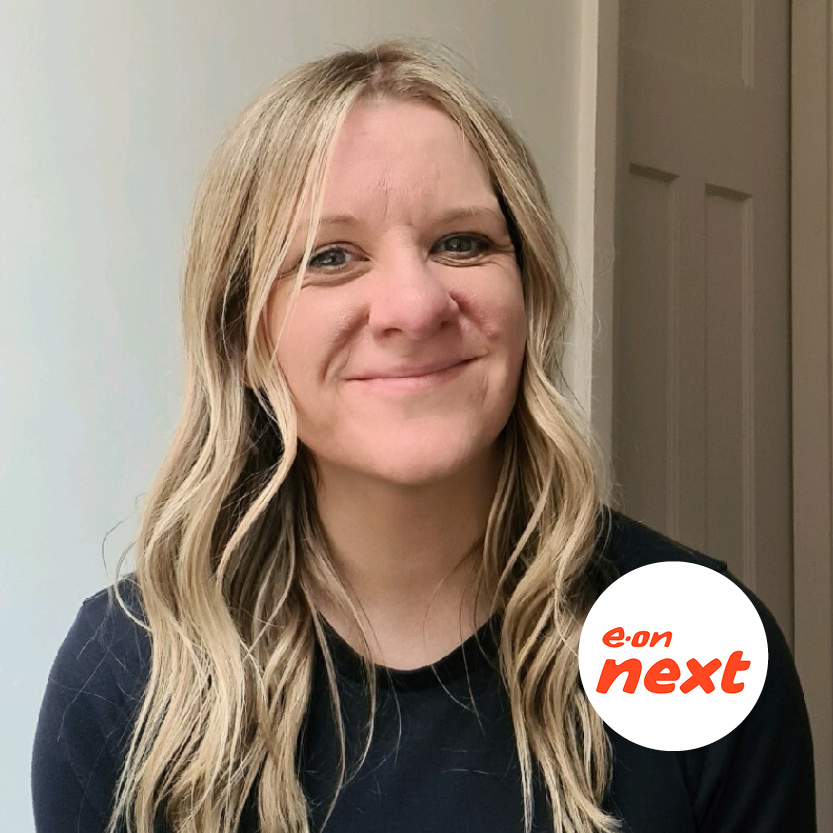 Rebecca Bourne
Product Manager at E-on Next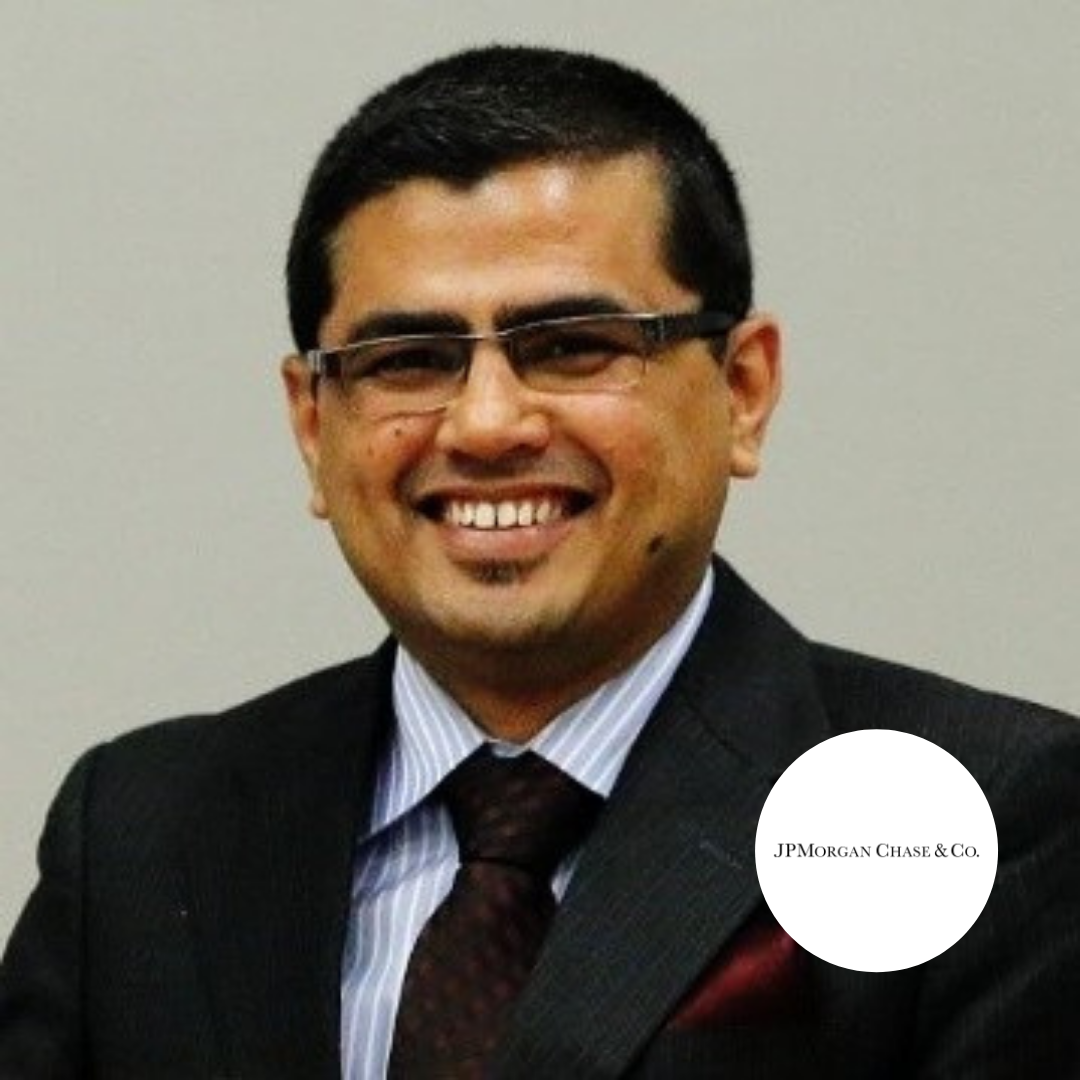 Deepak Paramanand
Director of Artificial Intelligence at JPMorgan & Chase Co.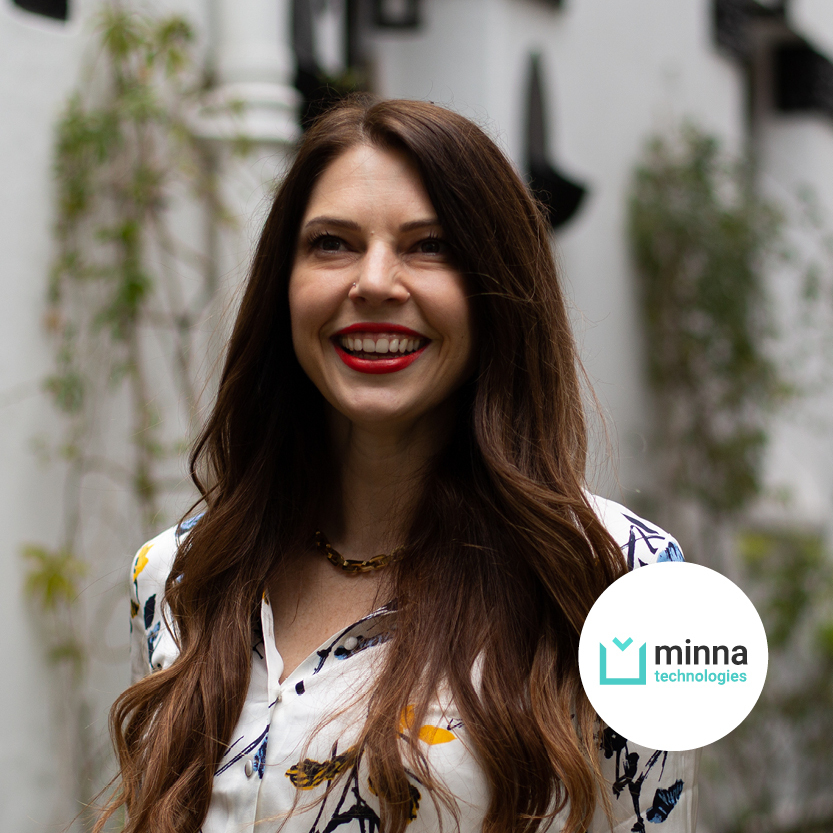 Tiama Hanson-Drury
Chief Product Officer at Minna Technologies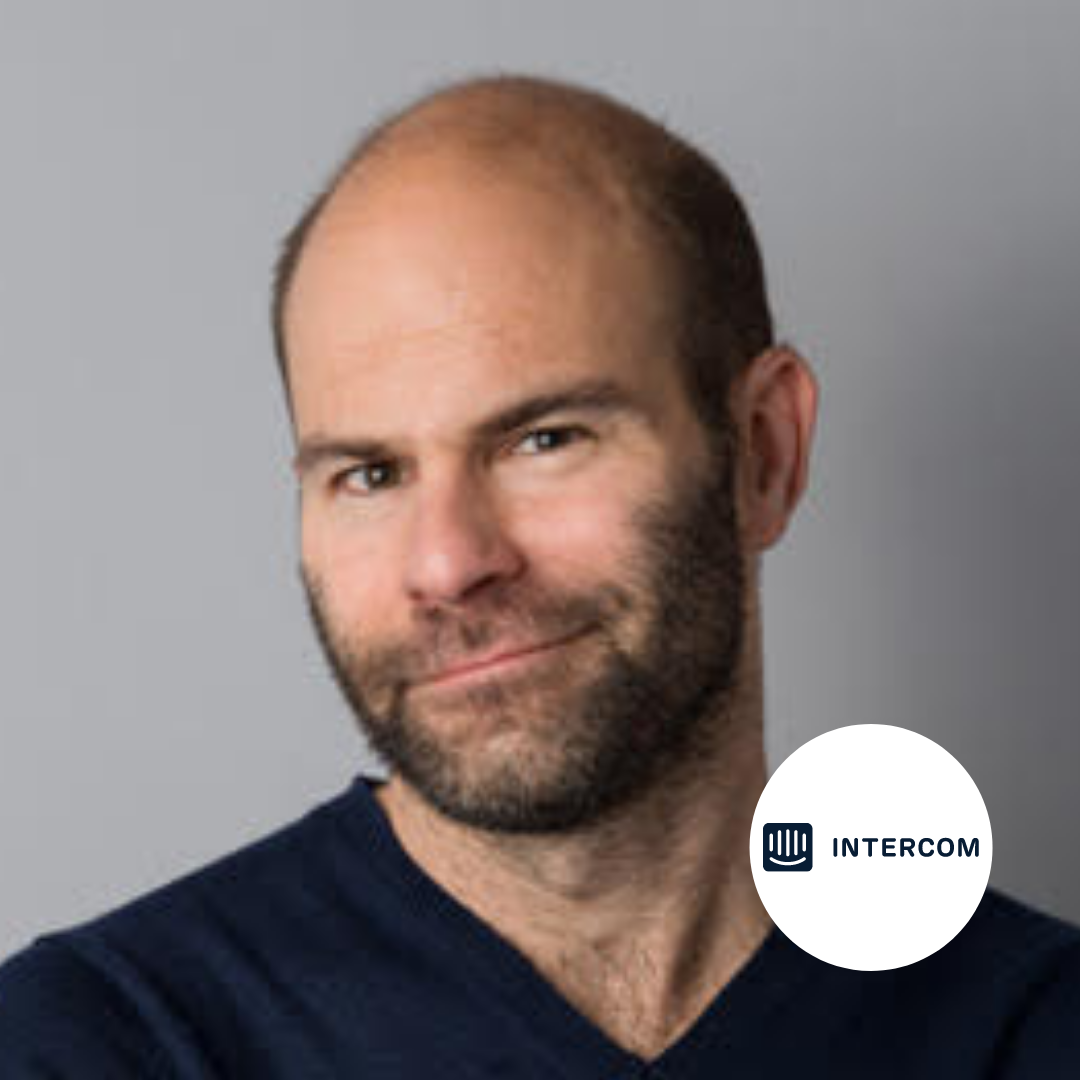 Marc Abraham
Senior Group Product Manager at Intercom
Program breakdown👨‍🏫
September 5th - October 14th

Become the ultimate product-led leader. 👇
September 5th - October 14th
Looking to put a team through the program? Speak to Tom about our team rates on [email protected]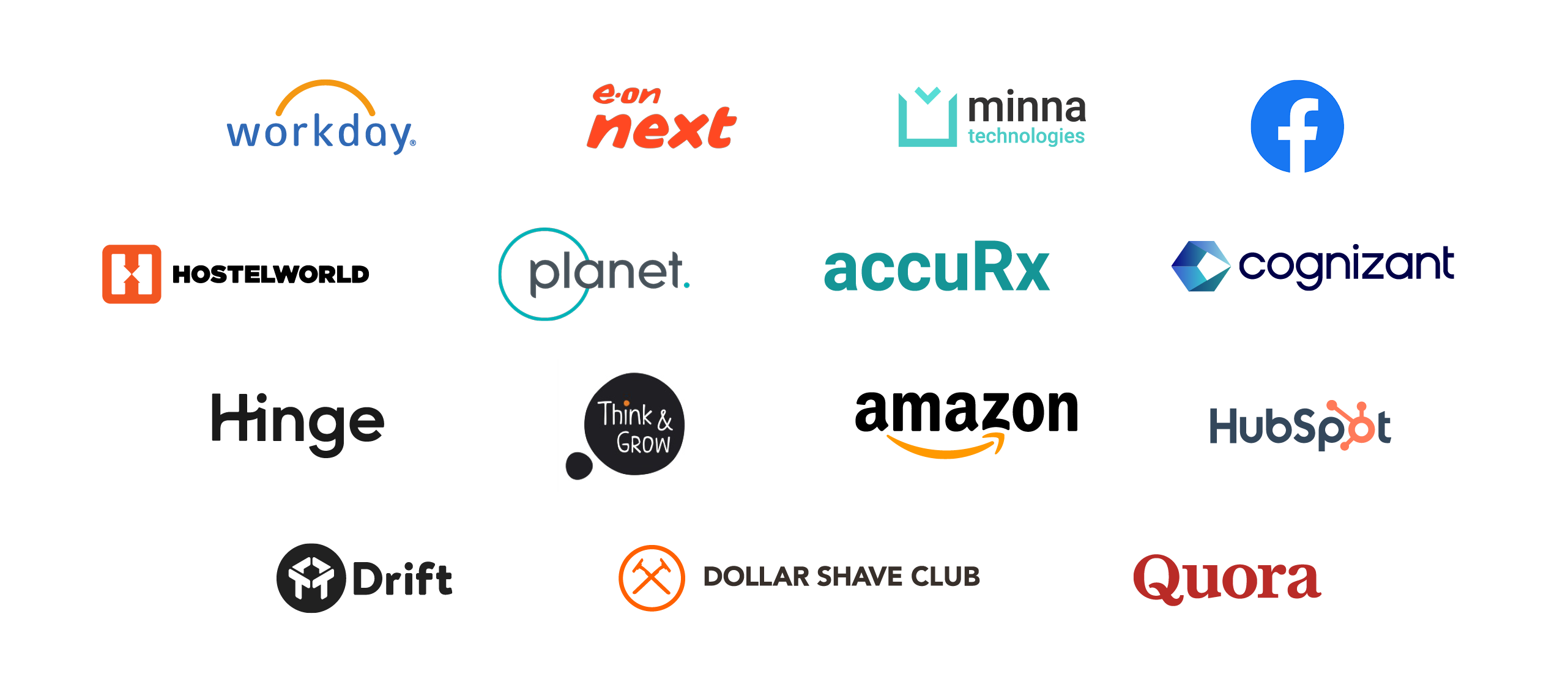 Built with the best of the best.


The Product-Led Leaders Fellowship Course has been vetted, tested and approved by the best product leaders from companies like E.on Next, Pendo.ai and Minna Technologies so you can be sure you're getting gold standard content. 
Learn from a pool of incredible PLG pioneers in every module, each of whom will be sharing their wisdom, tactics, and proven methodologies to help you cement your place as a proven product leader.

FAQs
Q: When does the program start?
A: Enrolment is now open and the program begins on September 5th. Your dedicated fellowship alumni channel will be open from the moment you register and you'll have access for life once the program is concluded.
Q: Who's the program for?
A: This course is tailored towards Heads, Directors and VPs of Product.
Q: How long will I get access to the self-paced content once the program is over?
A: Forever. Pay once, get access to all the curriculum content, bonus footage, fireside chats, exams, coursework, alumni, templates, and frameworks, for life.
Q: What time will the live sessions take place?
A: The live sessions will take place each Tuesday and Wednesday during the program at 9am PST | 12pm ET | 5pm GMT+1 (London Time). Tuesday sessions shall last no longer 60 minutes; Wednesday sessions will last between 60 & 90 minutes.
Q: Will I get recordings from the live, weekly presentations?
A: Guaranteed. We'll upload the presentation recording and slide deck into your dashboard a day or two after every session. They'll be yours for keeps. Allowing you to refer back to them as often as you like, for as long as you like.
Q: How long will the program take to complete?
A: Six weeks. After that, the weekly presentations, coursework, exams, etc., will come to an end, however, you'll have access to all the materials to learn from for life. The alumni channel will be an eternal resource too, to stay in touch with and learn from your Product-Led Fellowship peers.
Q: How does the coursework / portfolio work?
A: A set of tasks will be assigned at the end of each week, one task will be a reflective exercise that will be examined as a group either via our social channels or on our live session on a Tuesday. The other tasks will be longer and applicable to your professional development as a leader. All of this work will be entered into a portfolio which shall be assessed by an SME in the three weeks after the course. Once graded, a certificate will be awarded.

Fancy getting certified, too?
Check out what other courses we've got on offer. 👇