⏰6+ hours of content 📝 Packed with coursework tasks 🖥 All on-demand 🔖 Official certification 🛠 14 Practical templates
The PLG model has shifted the way product orgs think. It emphasizes users, empowers product teams and truly brings out the value in your product. It allows you to show, not just tell, your users that your product is the best solution.

Our Core course allows you to delve into the intricacies of product-led growth. Whether you're a UX designer or a product manager, get to grips with the fundamentals and arm yourself with an accredited, educational resource to up-skill your profession, build, launch, and scale successfully through PLG.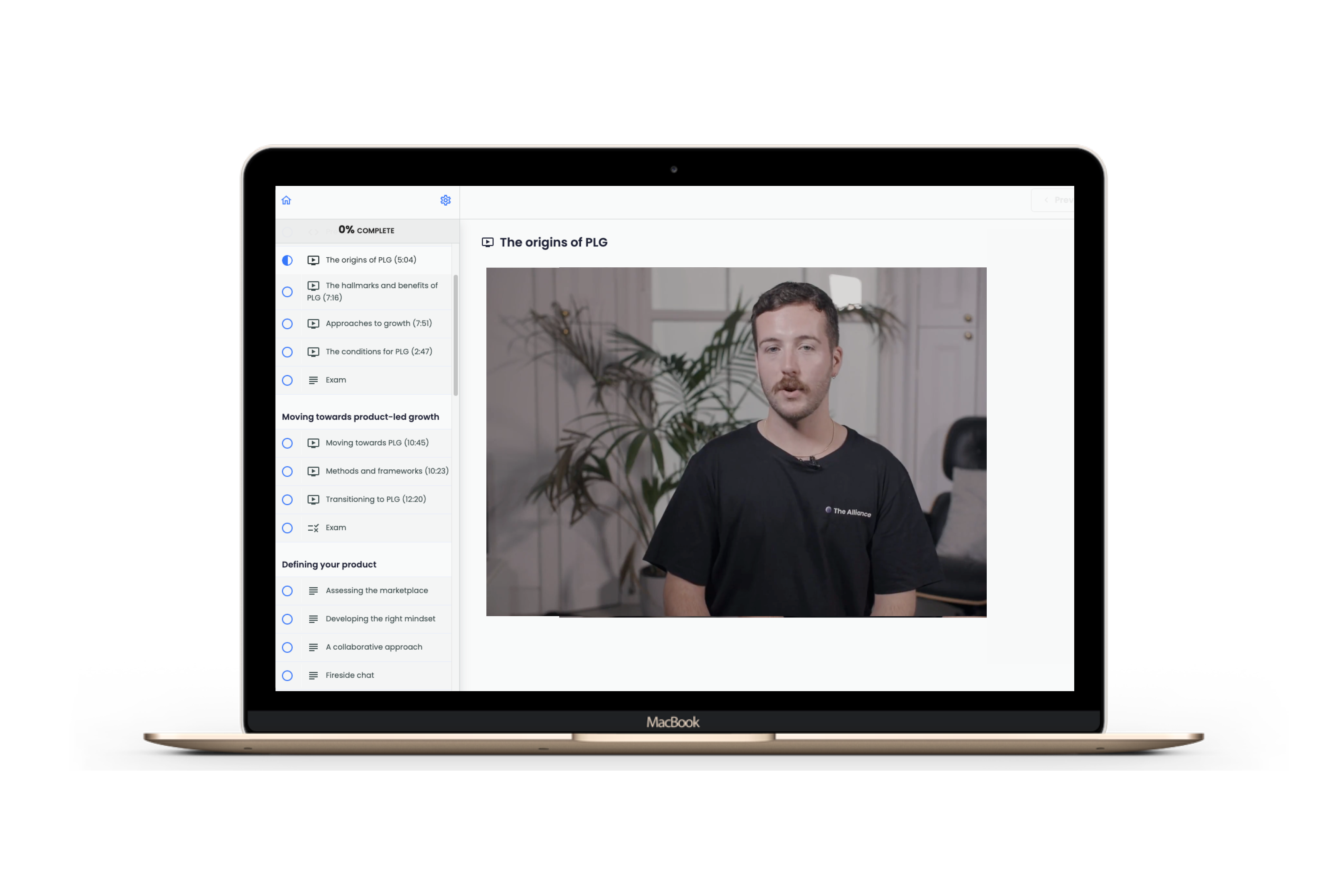 Course overview.

Whether you're new to product-led methods or are already established in a product-related role, you will find an in-depth overview of the foundations of what it means to be a product-led organization.
This course is designed to help you walk away with a solid set of insights and tools to apply to your role and organization.

"A must-have foundation. Clear, concise and relevant with pragmatic examples. Joining the community is a must for Product Led Humans."

Bill Davis, Senior Manager of Product Operations at NContracts

What to expect.

🔥 Fireside chats with notable product-led brands.
🗓 A robust curriculum covering the fundamentals of PLG.
🎥 Hours of bonus footage, crammed with expert insights.
👉 Coursework throughout to consolidate your learning.
✅ Exams at the end of every module to test your uptake and get certified.
📚 Practical templates that can be applied on the job.
💡 Useful examples, case studies, and takeaways.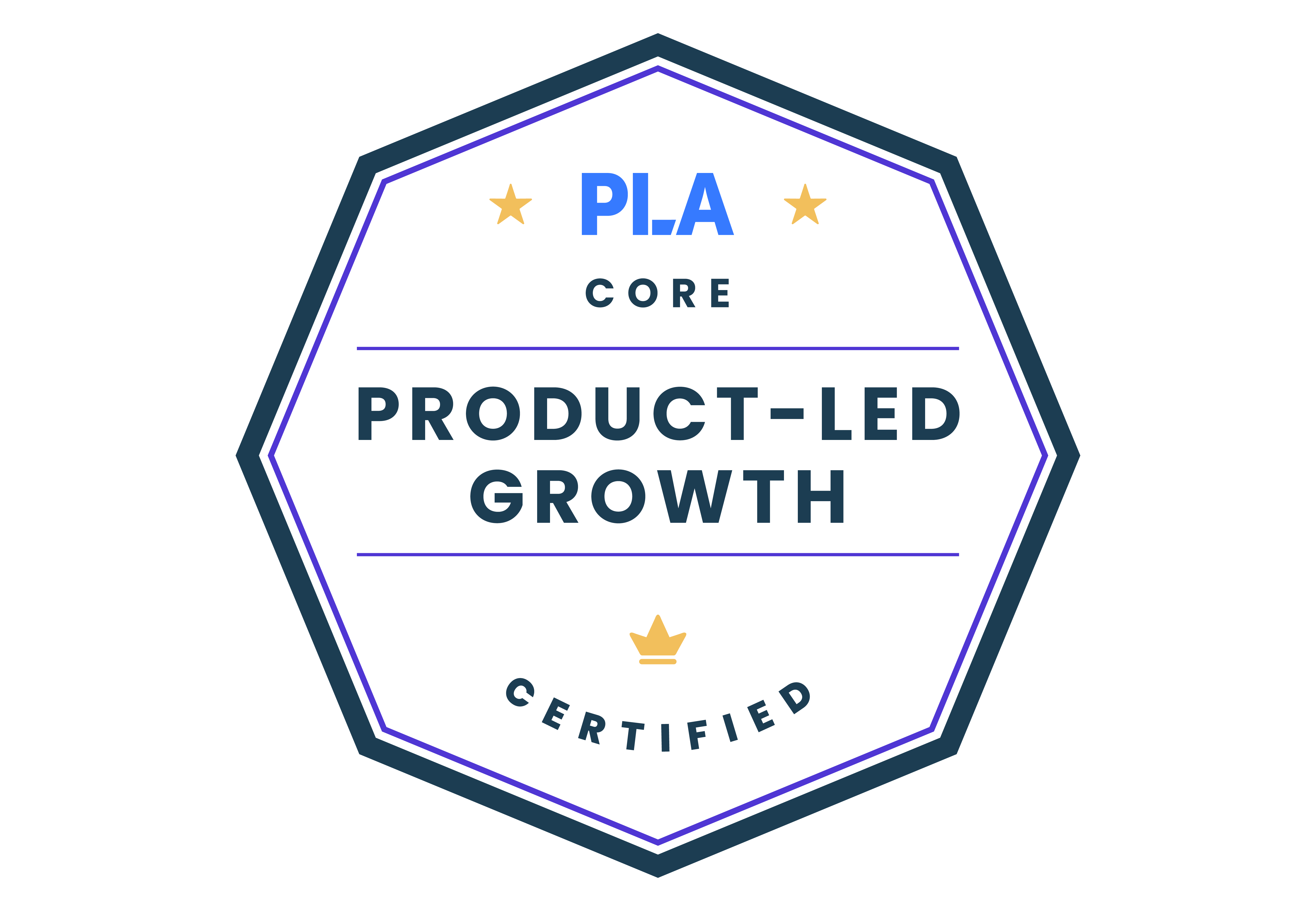 What you can expect from PLG Certified Core.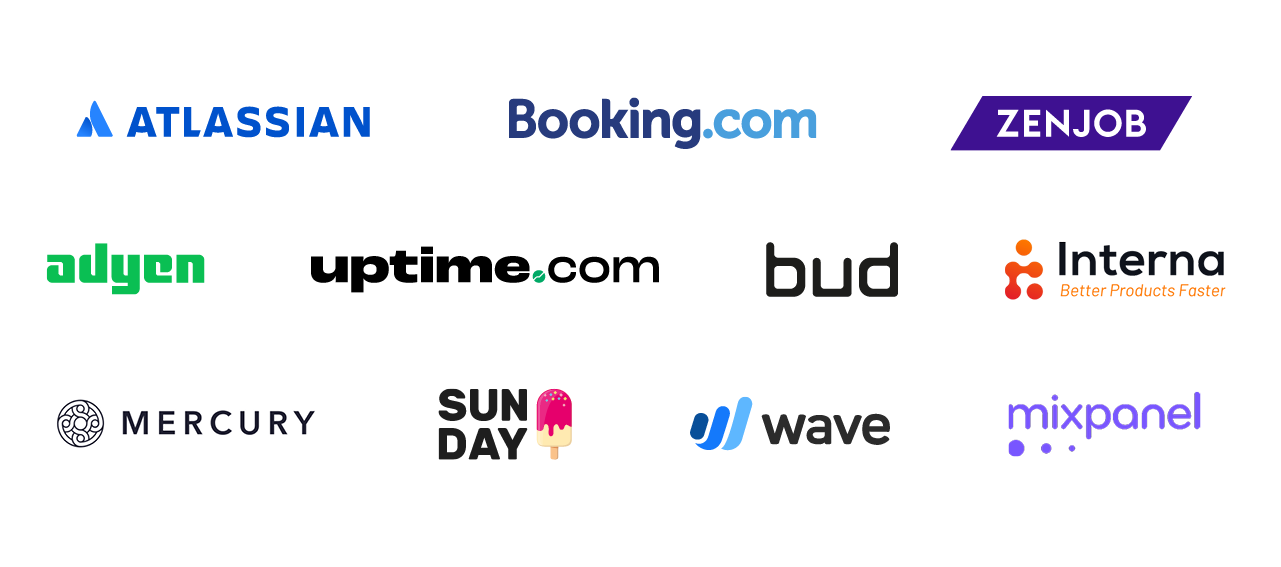 Built with some of the world's biggest brands.

The Product Led Growth Certified: Core course has been vetted, tested and approved by the best in product from companies like Atlassian, so you can be sure you're getting gold standard content. 
Learn from a pool of incredible PLG pioneers in every module, each of whom will be sharing their wisdom, tactics, and proven methodologies to help you cement your place as a proven product leader. 
Here's a snapshot of who's waiting for you inside. 👈

You're in very good hands.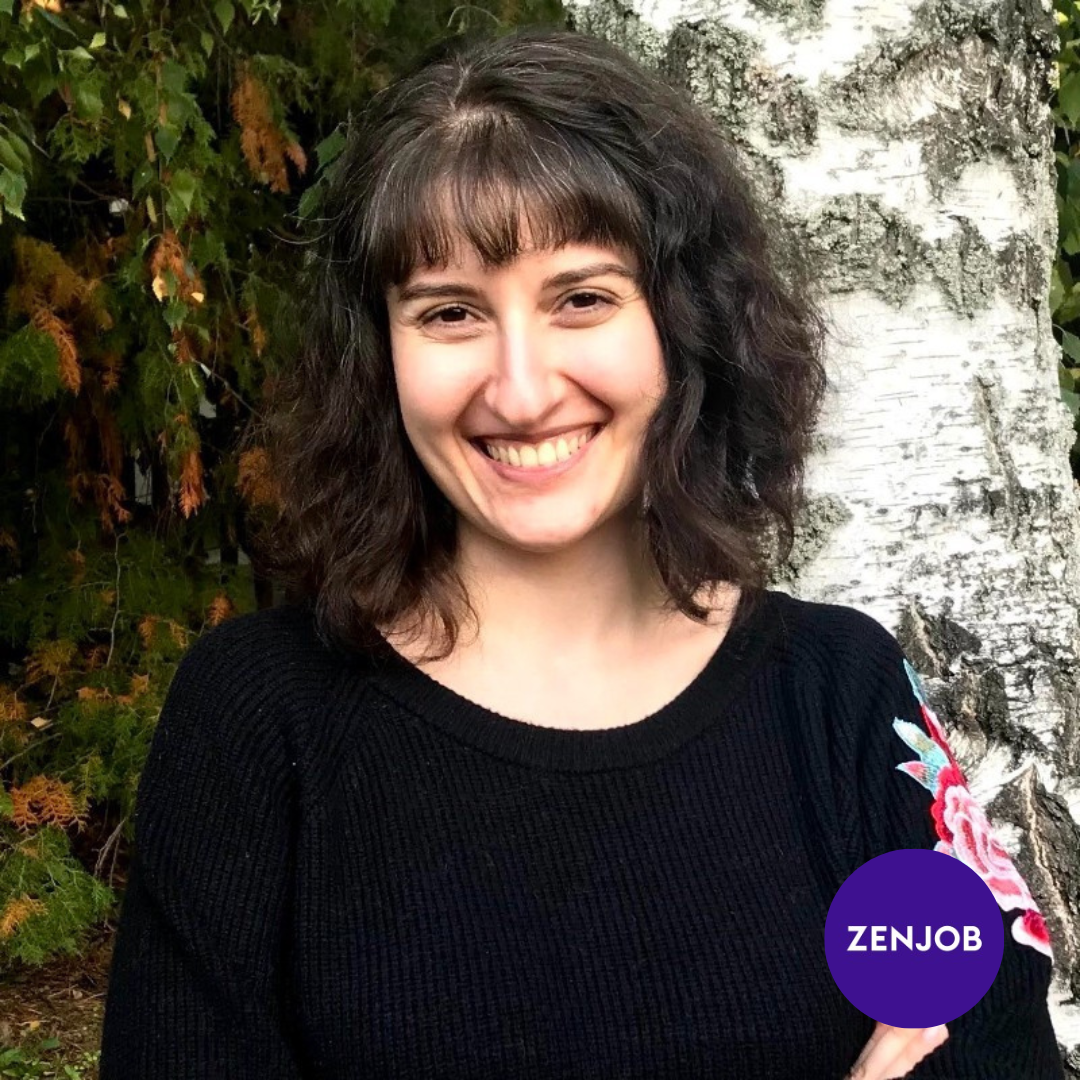 Head of Product Marketing & Engineering Operations at Zenjob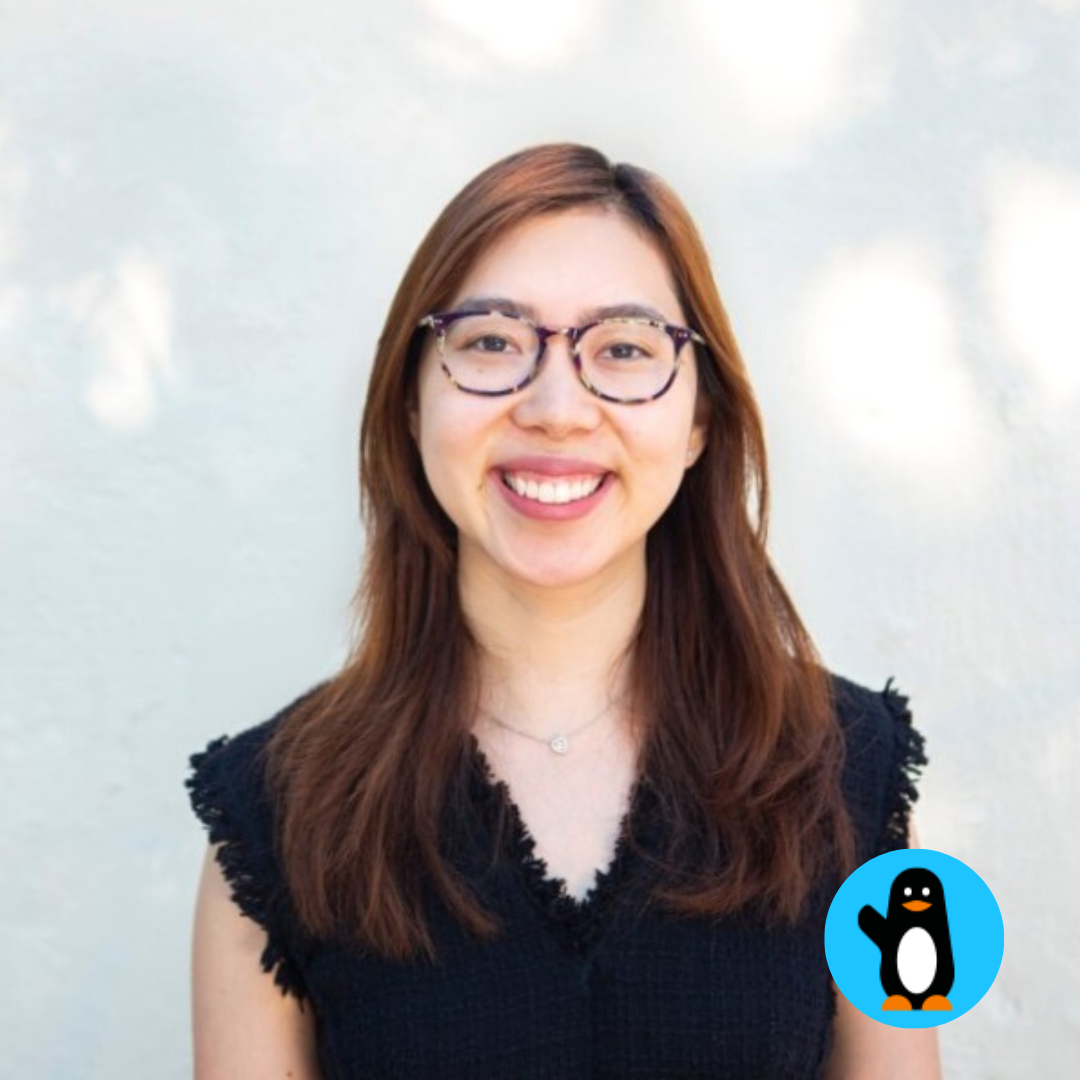 Carrie Tian

Product Manager at Wave Mobile Money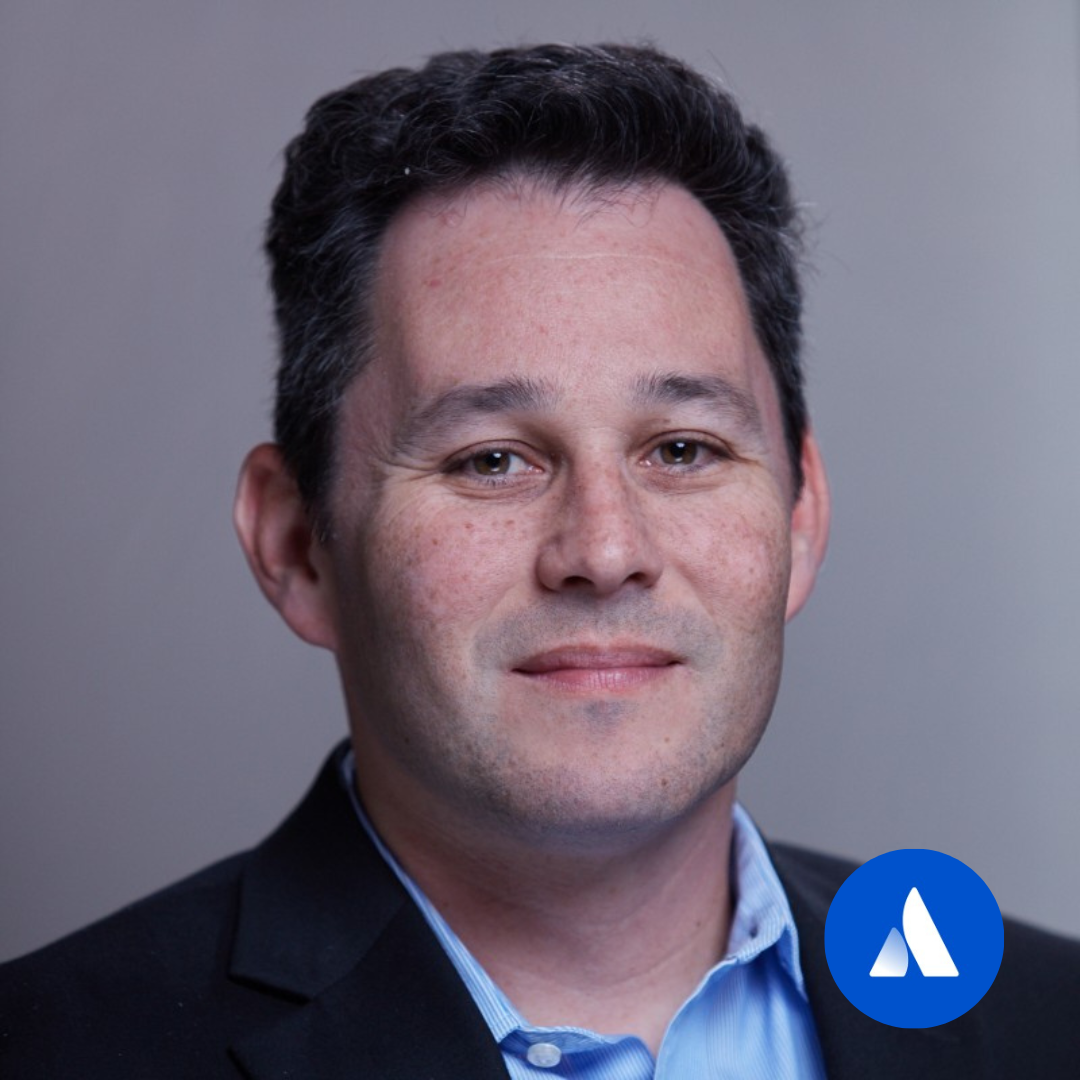 Daniel Kuperman

Head of Core Product Marketing & GTM, ITSM Solutions at Atlassian

Don't worry, we do team rates, too.

If you're looking to get a team of three or more PLG certified, then speak to Tom about team rates on [email protected].

P.s. If you need help convincing your boss, we've done the hard part for you here.

By the end of the course, you'll:

👊 Understand the breadth of product-led approaches.
🔥 Gain in-depth knowledge of the current state of PLG and how it came to be.
🚀 Walk away with and apply the common components of PLG with proven strategy.
👊 Up-skill yourself in the core competencies required for getting started in PLG.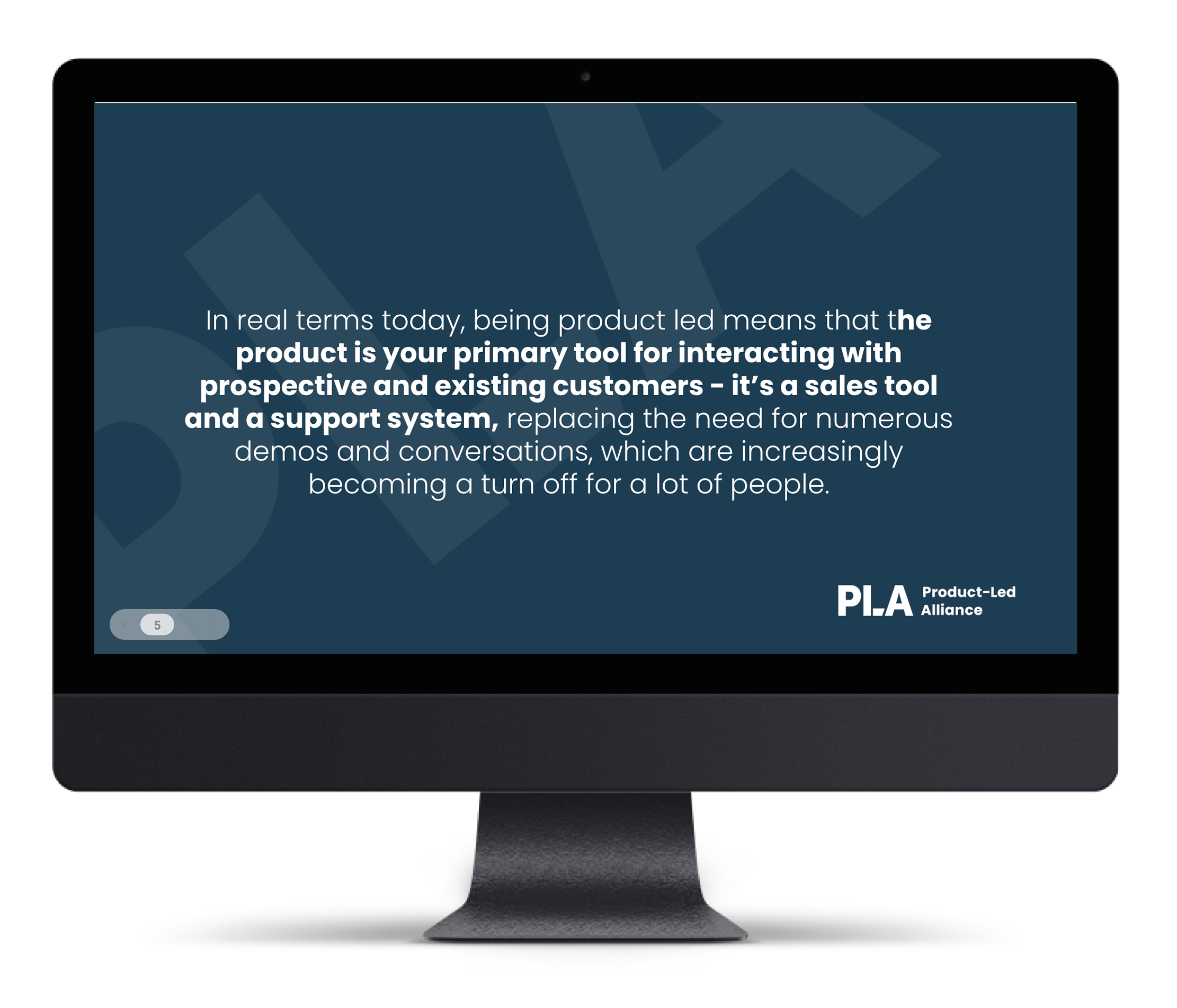 "I loved the course! I felt like it led me on a journey on what it means to be Product-Led and how to begin to implement it."

Jennifer Mathwig, Sr. Product Operations Analyst

FAQs.
Q: Who's this course for?
A: This course is for anyone wanting to move in a product-led direction, from product managers to UX designers, you'll be able to get all the knowledge and insights you need to master PLG.

Q: How long will it take me to complete the course?
A: It depends on how quickly you work your way through alllll the materials. The course itself comprises 6+ hours of content in which you'll be required to complete exams. On top of that, you'll be given access to bonus footage and although this isn't mandatory, we'd recommend giving it a watch! 
Finally, you'll also be given the option to complete coursework tasks as you go - these aren't mandatory either but they're well worth getting stuck into, to help you put everything you've learned into practice and walk away with a pack of actionable takeaways to go and apply right away. 

Q: What happens once I've completed the course?
A: A couple of things. Providing you've passed all the exams, you'll be issued your certificate pretty much on the spot. You'll also be given entire access to all the content for life, so if you wanna brush up on anything down the line, you'll be able to refer back to every video, template, and coursework task whenever you want.

Q: Will I be able to ask questions?
A: You sure will. Within every section, there'll be an area to ask questions as you go, as well as see the questions and answers other students have asked and received.

Check out our other courses.
👇