The PLG model has shifted the way product orgs think. It emphasizes users, empowers product teams and truly brings out the value in your product. It allows you to show, not just tell, your users that your product is the best solution.
By the end of this course, you'll be able to confidently:
👊 Understand the breadth of product-led approaches.
🔥 Gain in-depth knowledge of the current state of PLG and how it came to be.
🚀 Walk away with and apply the common components of PLG with proven strategy.
👊 Up-skill yourself in the core competencies required for getting started in PLG.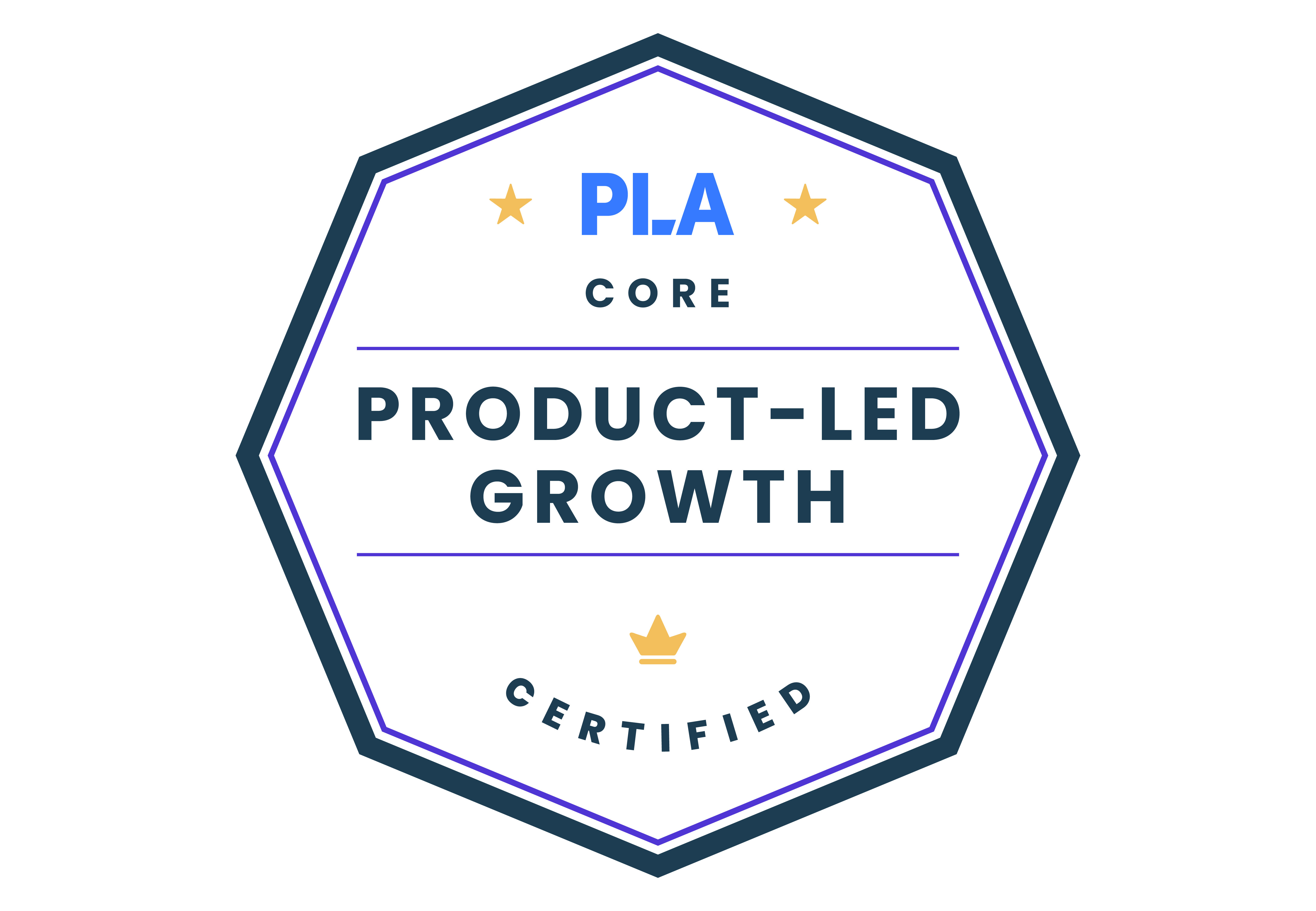 You're in great hands.

Product-Led Alliance is the world's fastest-growing PLG community, and every course we create is built on the experience, knowledge, and success of the masses.
Our internal experts, external advisors, and enthusiastic community come together to create the most robust courses on the market, equipping you with the ultimate toolkit for growth.
Gain the knowledge you need and enhance your learning first-hand with industry heavyweights from start to finish.


This course will be launching in Q4 of 2022.
Can't wait? Pre-order your cert and get a cheeky $100 off. 👇
Just use this coupon at checkout: PLG-PREORDER

Course curriculum [preview] 👩🏼‍🏫
Don't worry, we do team rates, too.

If you're looking to get a team of three or more PMMs certified, then speak to Tom about team rates on [email protected]