This course will equip you with the bank of tried and tested tactics and strategies needed to increase product adoption at each and every stage of the product adoption life cycle. 
By the end of this course, you'll be able to confidently:
👊 Have an understanding of what the product adoption lifecycle is. 
🔥 Learn what the behaviors of users are at each point of the adoption lifecycle. 
🚀 Know what product-market-fit truly means based on the product adoption lifecycle. 
👊 Learn common pitfalls, myths and how to address them relating to product adoption.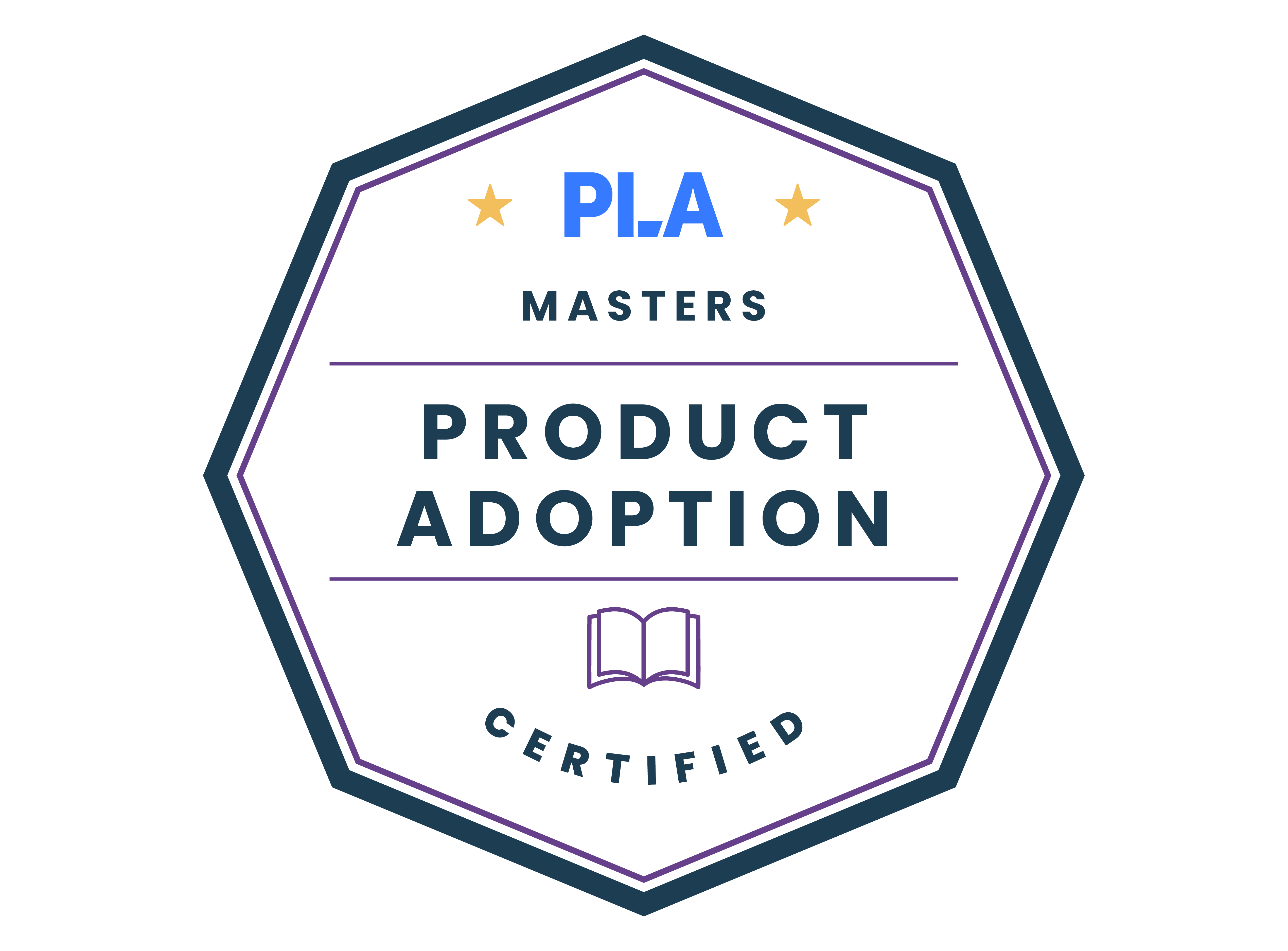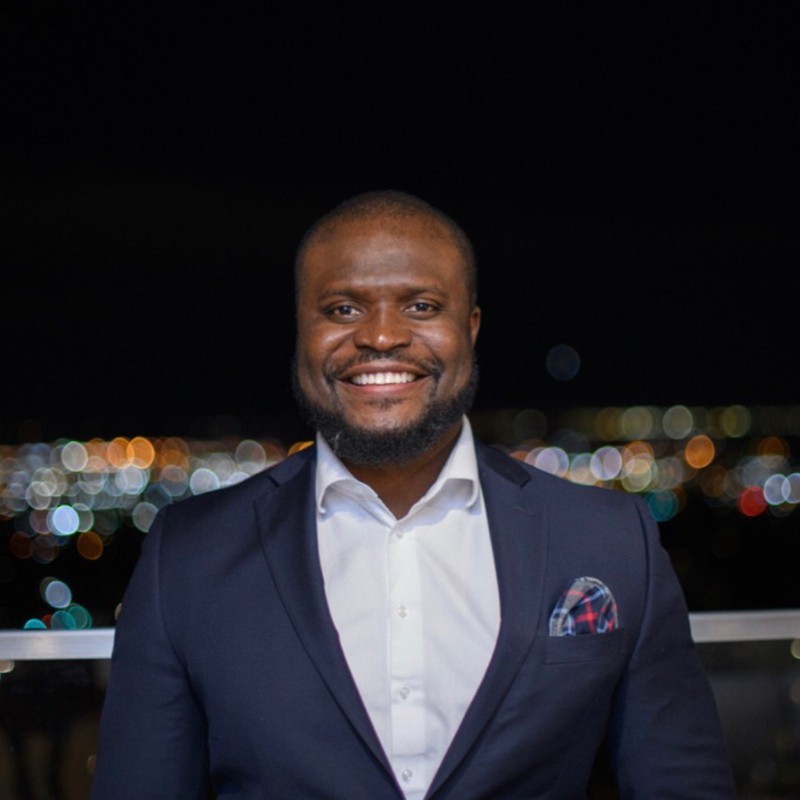 Meet your instructor, Omi Iyamu
Omi is the Co-Founder and Chief Product and Technology Officer at Artist Crowdfund Exchange (ACE); a Web 3.0 and social network startup, looking to democratize funding and revenue in the sports and entertainment industry.
I have a long history having worked in tech for close to 15 years and at some of the biggest names in tech like Google and Microsoft. ACE being the 3rd company I am founding, I know a thing or two about what it's like taking huge risks to try and make your dreams a reality.
In his spare time, he mentors founders and high school kids from underprivileged communities. My passion project right now is repurposing shipping containers for building computer schools in villages back home in Nigeria to teach coding to children aged 9 through 15. 
This course will be launching in Q2 of 2022.
Can't wait? Pre-order your cert and get a cheeky $100 off. 👇
Just use this coupon at checkout: PA-PREORDER
Course curriculum [preview] 👩🏼‍🏫