This course will equip you with the bank of tried and tested tactics and strategies needed to increase product adoption at each and every stage of the product adoption life cycle. 
By the end of this course, you'll be able to confidently:
👊 Have an understanding of what the product adoption lifecycle is. 
🔥 Learn what the behaviors of users are at each point of the adoption lifecycle. 
🚀 Know what product-market-fit truly means based on the product adoption lifecycle. 
👊 Learn common pitfalls, myths and how to address them relating to product adoption.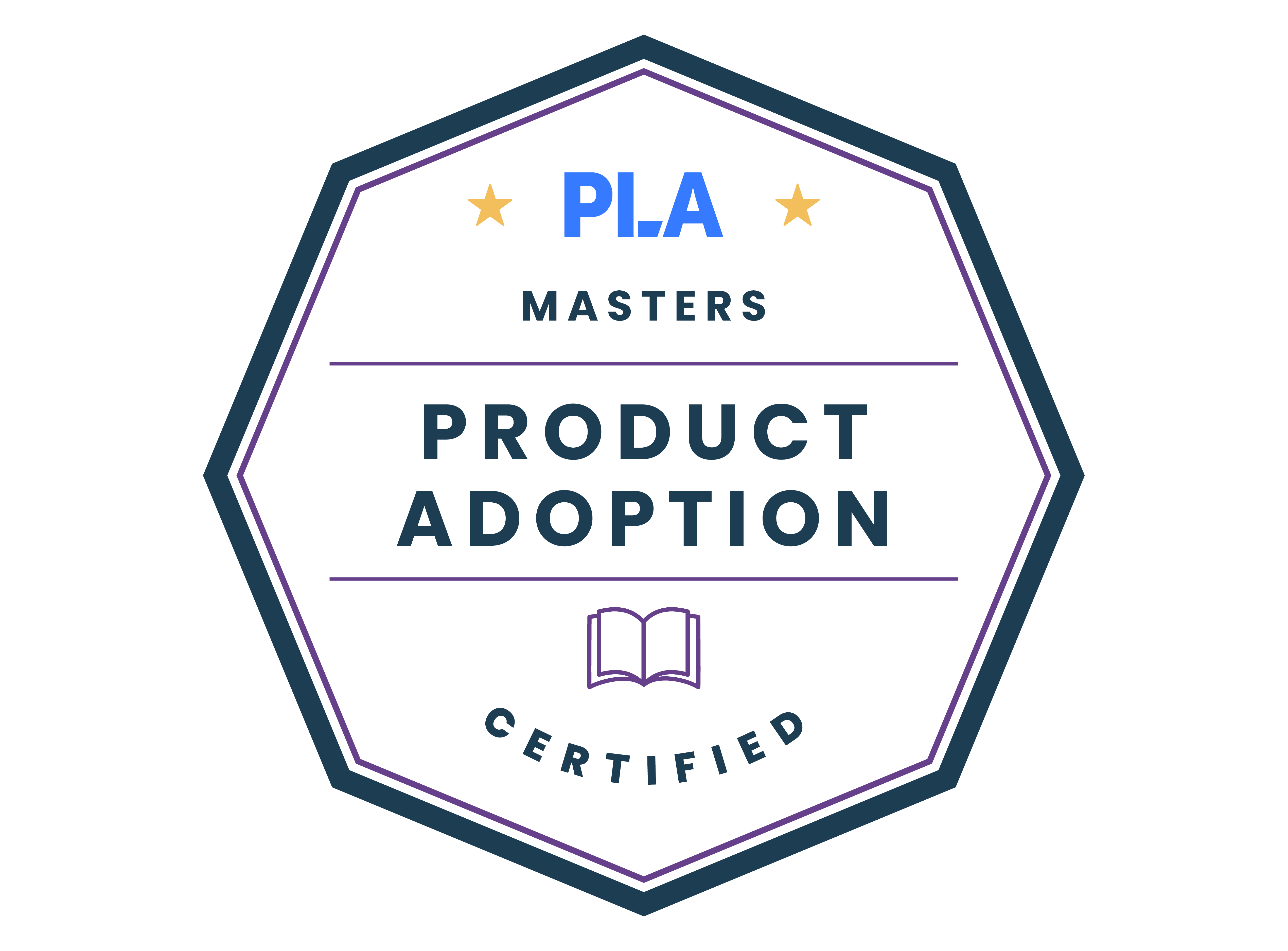 This course will be launching very soon.

Can't wait? Pre-order your cert and get a cheeky $100 off. 👇
Just use this coupon at checkout: PA-PREORDER

Course curriculum [preview] 👩🏼‍🏫