User onboarding is one of the most important aspects of PLG. This course will provide you with an onboarding playbook destined to set your product-led strategy up for success. It's time to set your customers up for true success.
By the end of this course, you'll be able to confidently:
👊 Define an outstanding PLG onboarding strategy to increase product growth and ease the process of onboarding new users. 
🔥 Foster champion users for your product increasing customer adoption and retention. 
🚀 Become the master of your data to help streamline your PLG onboarding flow by focusing on the right success metrics. 
👊 Step out of mediocre ways of quickly getting value out of your product for users by creating an action-oriented approach.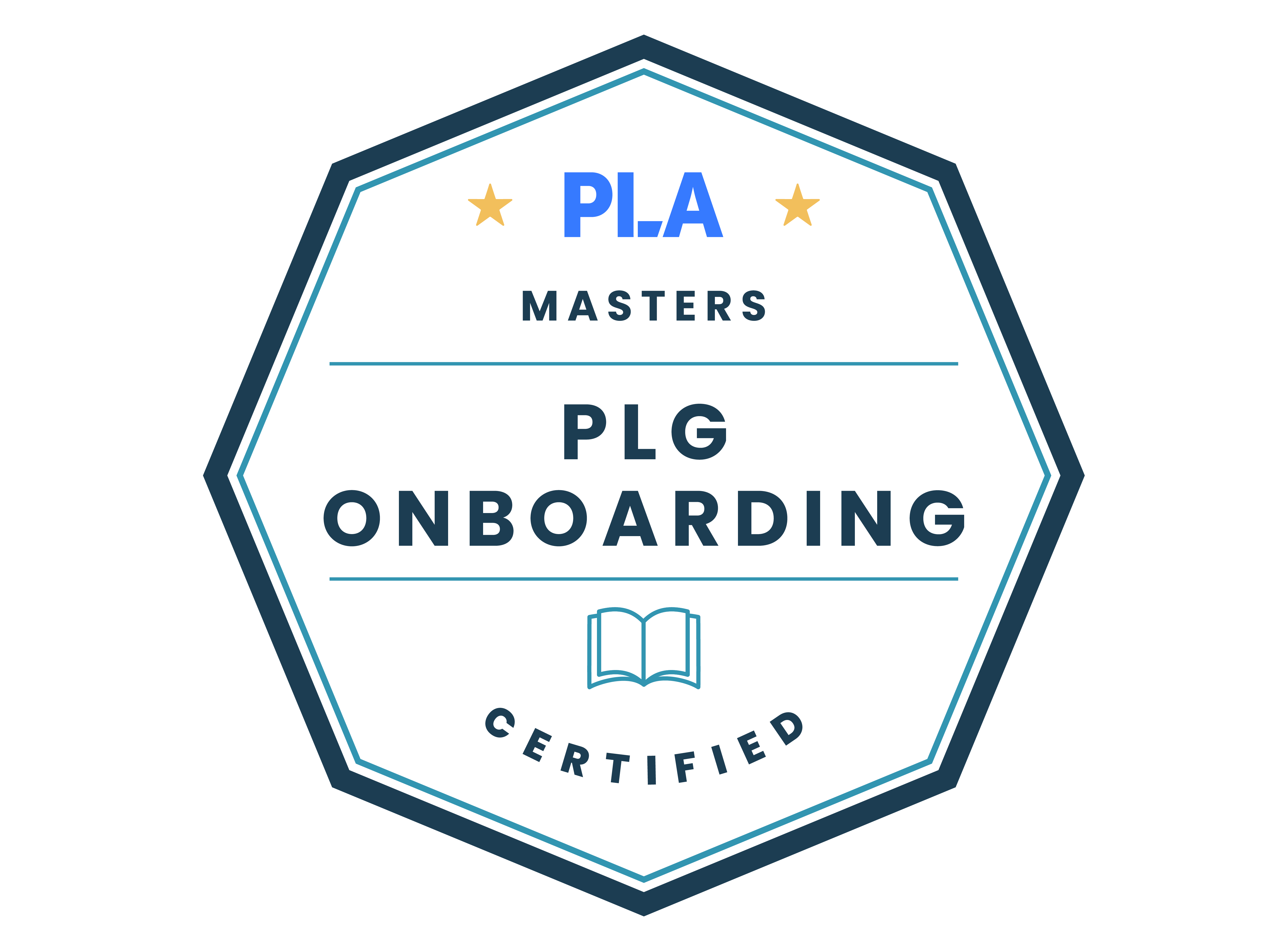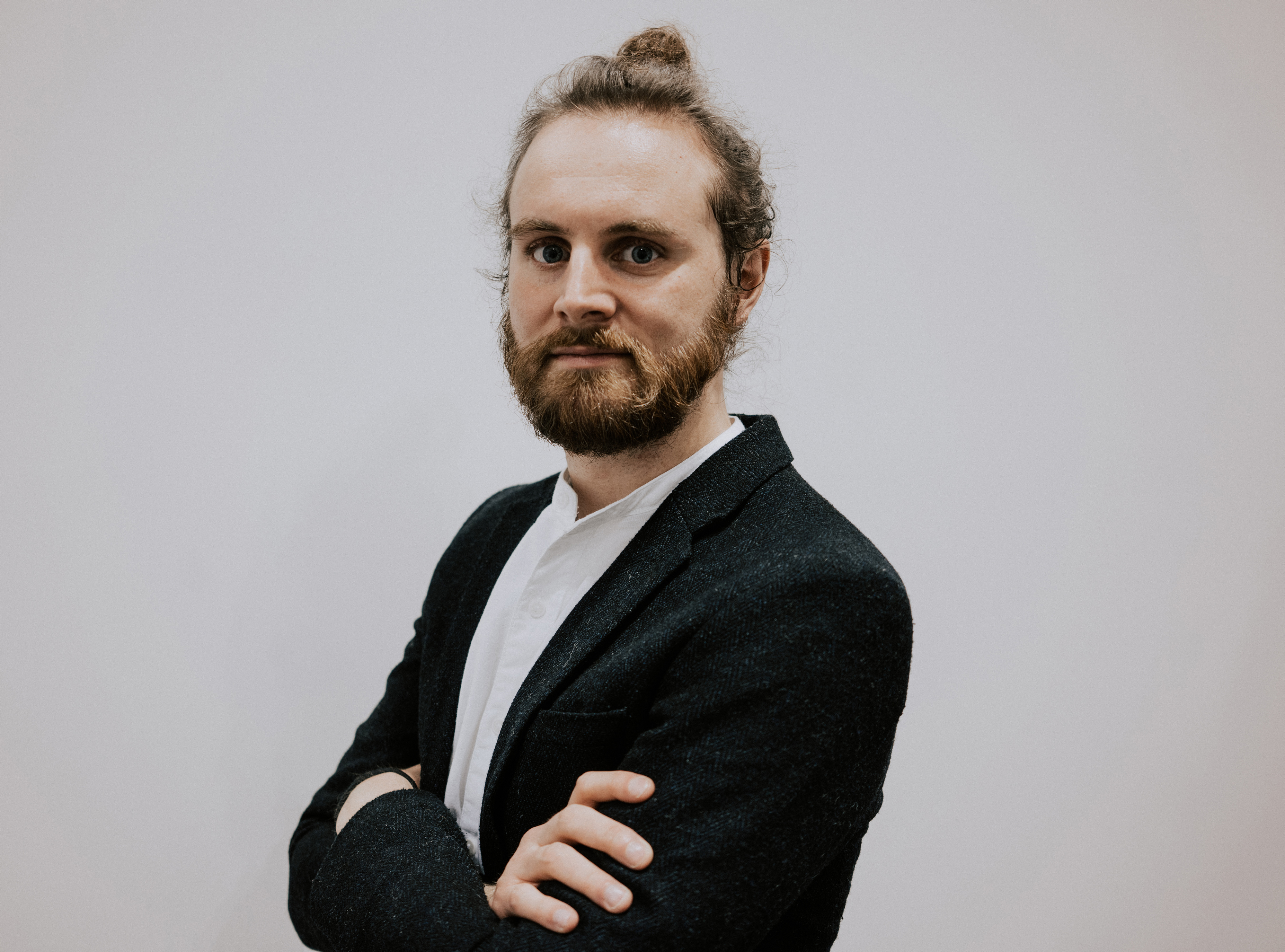 Meet your instructor, Michael Youmans
Passionate and experienced product leader with a focus on product-led growth. Proven ability to lead cross-functional teams and establish strong relationships throughout the organization. Highly committed to the organization's objectives producing key results. I love to harness my technical and creative expertise in order to translate complex requirements into efficient solutions and practical services.
My strong sense of competitive strategy and go-to-market planning helps me be instrumental in exploring and launching into new market opportunities. I strive to ensure my teams are customer-centric and outcome-focused but challenged to think outside the box.
This course will be launching in Q2 of 2022.
Can't wait? Pre-order your cert and get a cheeky $100 off. 👇
Just use this coupon at checkout: PO-PREORDER