👩‍🏫 5 modules 📘 Coursework ✅ 50 exam questions ⏰ 2+ hours' of content 🔖 Official certification 🧑‍💻 100% self-paced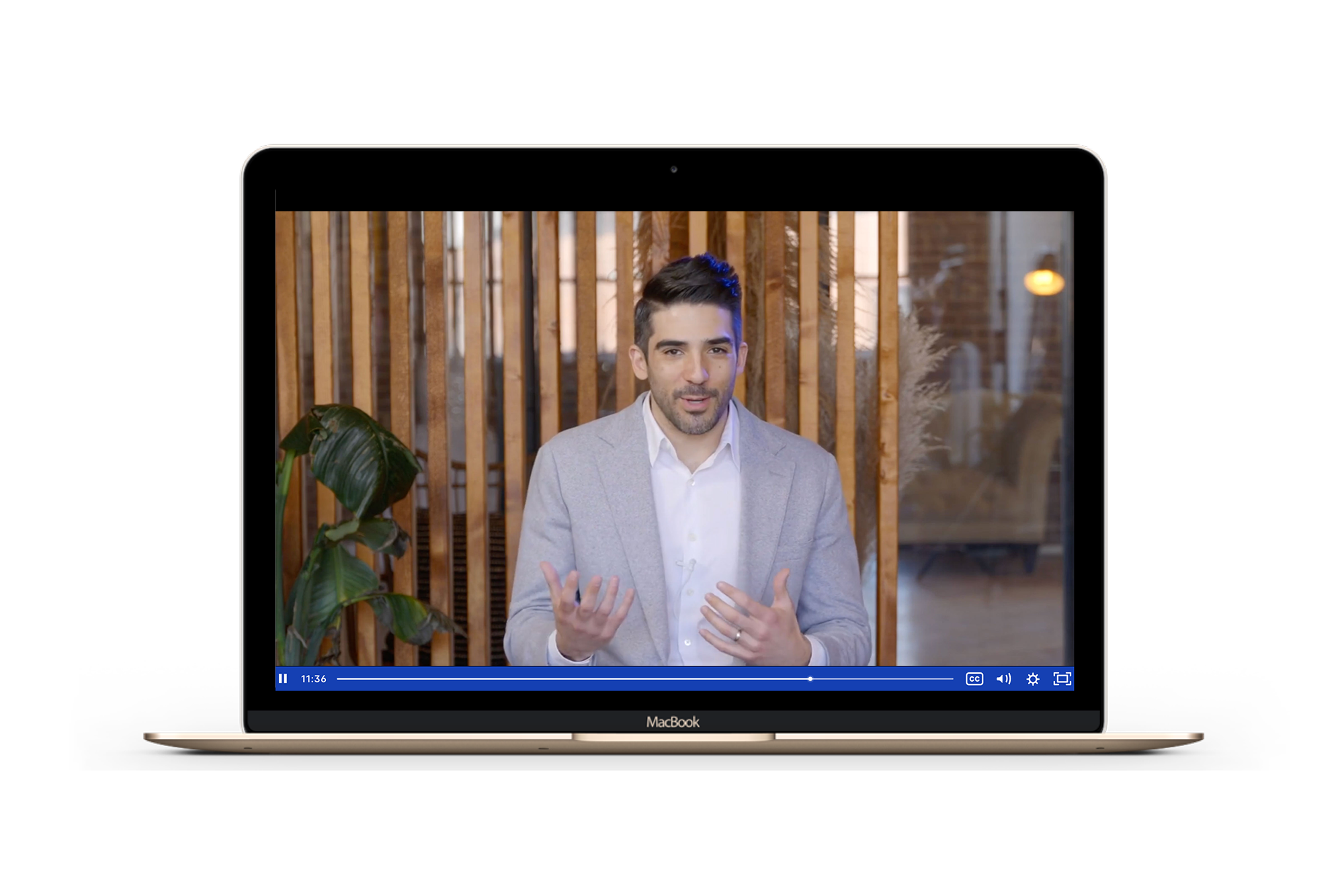 Course overview


Start uncovering more of the "why", to help inform the "how" by transforming the way you, your team, and your organization approach measurement and metric development. 
Want to develop metrics that tie back to core business objectives? Master strategies to measure and demonstrate your team's success? Produce a flexible deliverable that enables holistic analytics to be infused seamlessly into the product development process? This course has you covered.

"Throughout the course, I was eager to learn and see the next slides. The templates are great!!"

Binod Karki, Executive Director of Technology at Virtuosway Software Pvt. Ltd

By the end of this course, you'll be able to confidently:


👊 Understand the process to develop measures and metrics that tie cleanly back to core business objectives. 
🔥 Measure and demonstrate your team's success more clearly. 
🚀 Provide timely, measured, feedback and focus on impact. 
👊 Produce a flexible deliverable that enables holistic analytics to be infused seamlessly into the product development process.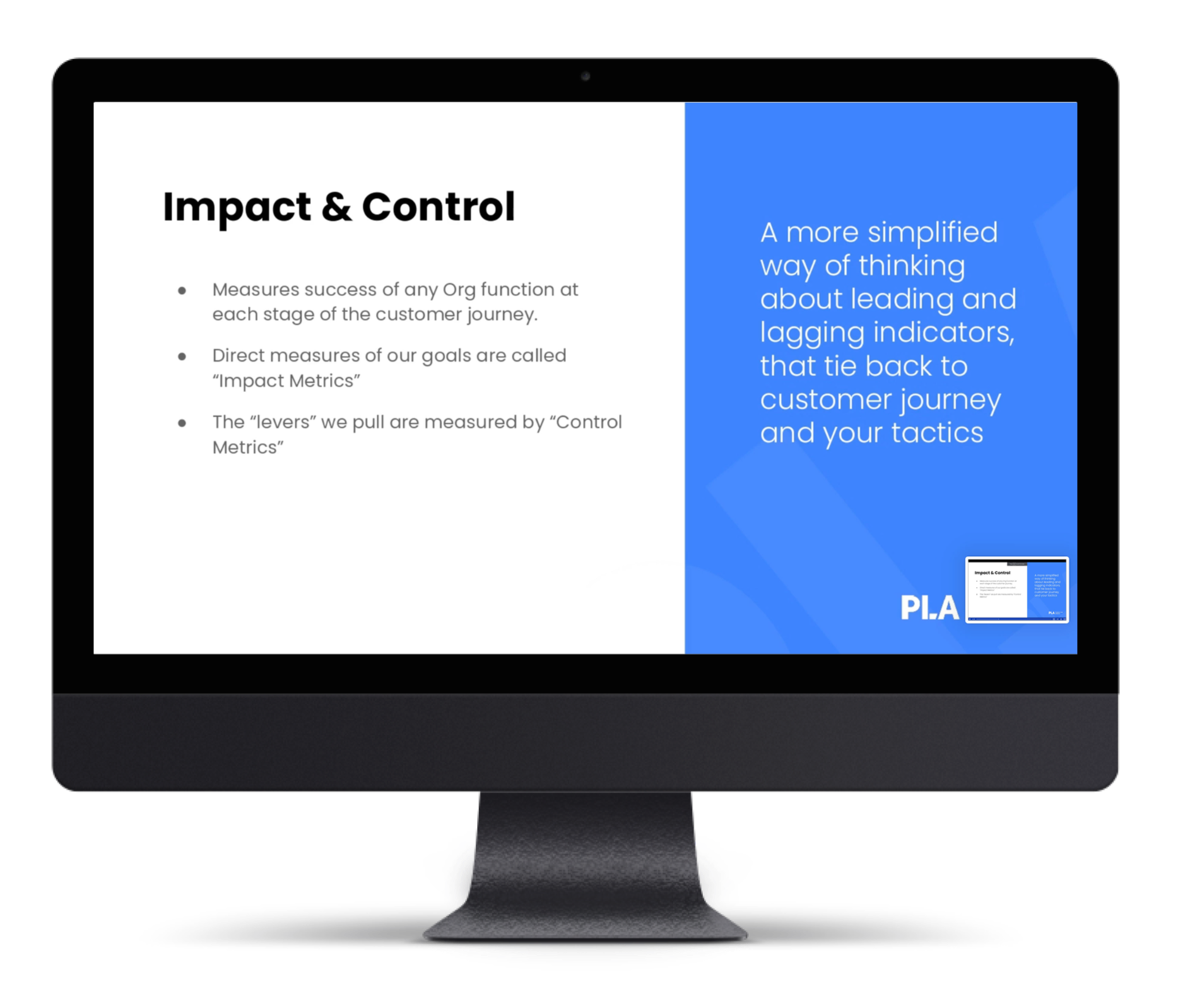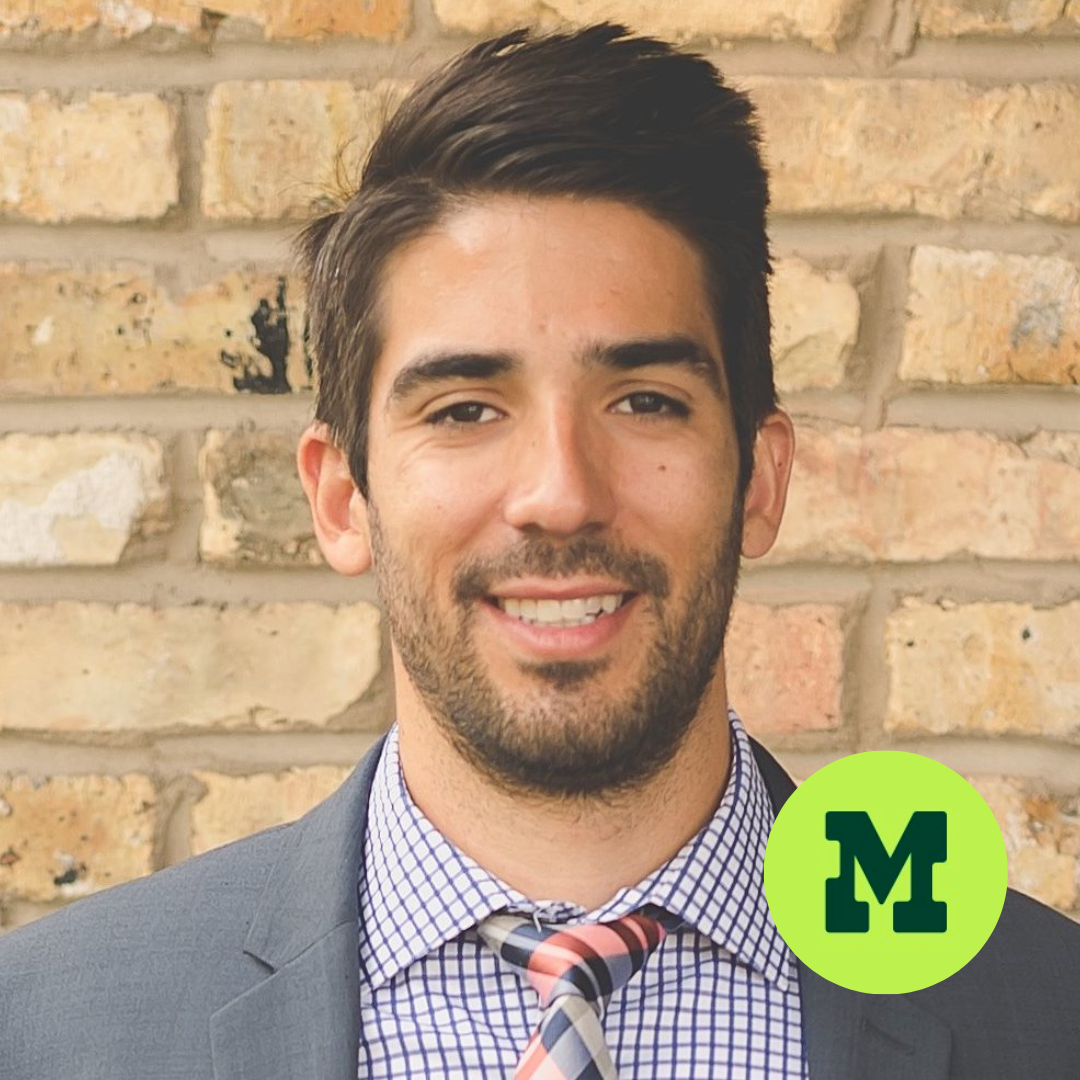 You're in very good hands.


Meet Jake. Just after we filmed the course, he got a promotion (this guy is going places). He's currently Head of Customer Education & Enablement at Mode. 
When we filmed the course he was the Head of Analytics at Melon (a commerce & experience agency), Jake has 10+ years of global agency & brand experience. He has focused on product analytics, digital marketing, and brand strategy. 
He is a team builder and mentor with a strategic and analytical blend that has worked for, or on, some of the largest companies in the world including JM Smucker, Intel, Wells Fargo, and Mailchimp.


What you can expect from PLG Metrics Certified

"A holistic view of Metrics, customer journeys, CX and UX. I enjoyed the 'Intro to the Pillars of Product Measurement', found it extremely easy and clear. Overall impression - would rate 9/10"

Vaishali Dialani, Head of Customer Experience at NOW Money

Unlock an additional 8+ courses 🔓

Access our entire suite of courses, a free in-person event ticket, 450+ hours of strategy content, templates & frameworks, mentorship opportunities, and more when you become a Pro+ Member.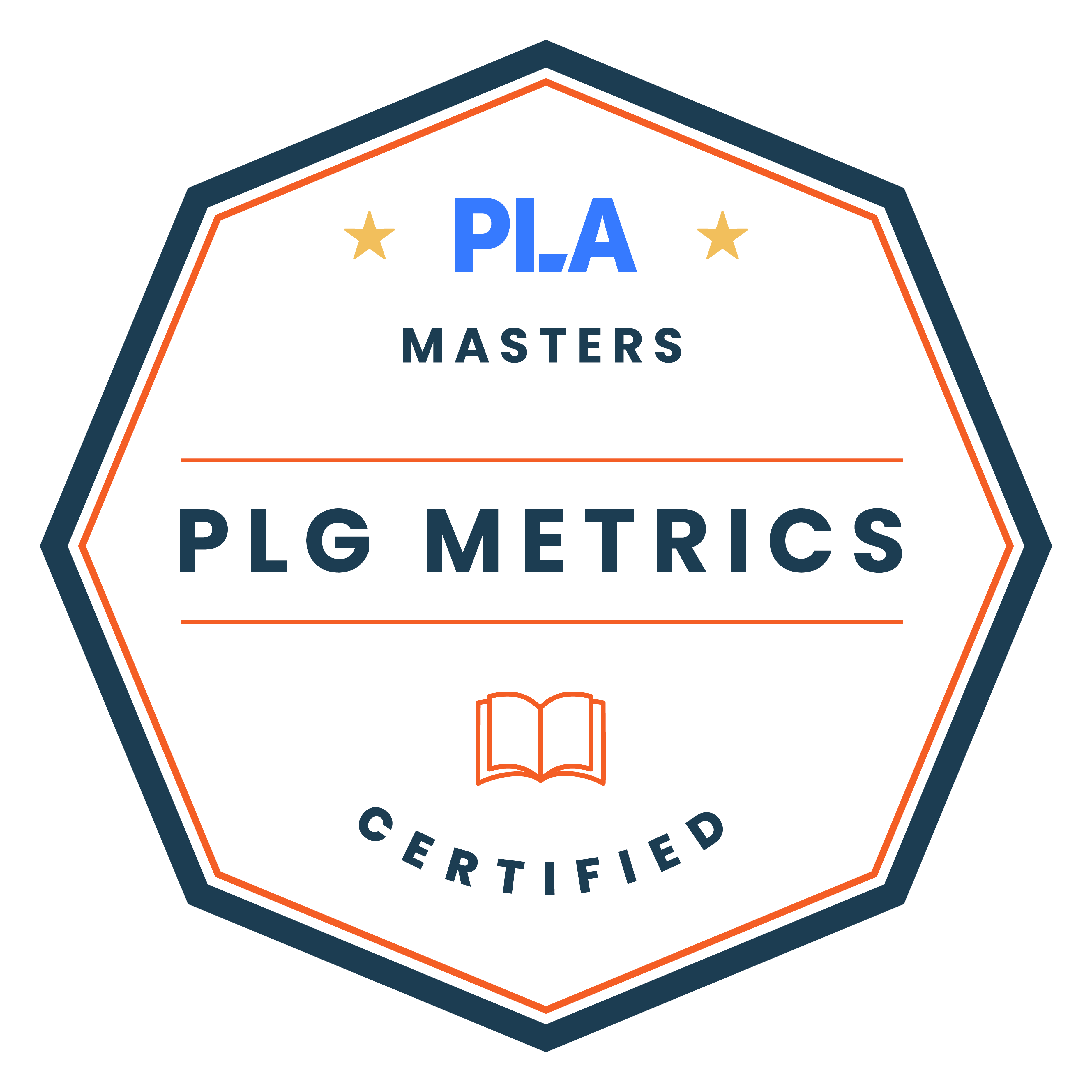 What's included?

👨🏼‍💻 2+ hours' worth of course content.
😃 Tons of real-life case studies throughout.
📝 5 optional (but recommended!) coursework tasks to consolidate your learning.
✅ Marked exams at the end of every module.
🛠 Templates ready for you to action your insights.
👌 Access to all content for life.
🔖 Official certification if you pass all the exams.

FAQs.

Q: Who is this course for?
A:This course will be well suited to PMs who are moving into Product Operations but have not previously set up teams themselves or POs who are looking to improve their current processes.
Q: How does the course work?
A: The course is 100% OnDemand and fully self-paced. Once you enroll, you'll work through the modules in chronological order and be invited to take part in activities. At the end of each module, you'll be presented with mandatory exam questions and if you pass all these, you'll become PLG Metrics Certified!
Q: How long will the course take to complete?
A: The course content, activities, and exams will take approximately 2 hours to complete.
Q: What happens if I don't pass the exams?
A: If you fail first time round you'll be given the option to retake the exam. If you fail the second attempt, unfortunately, it means you won't get the certificate. However, all's not lost, you'll have still learned LOTS and you'll be given access to the course materials for life - so you can brush up on the bits you slipped up on forevermore.
Q: How long will I have access to the course content for?
A: For life! One, one-off payment gives you unlimited access to all the course's content forevermore.

Check out our other courses.